Tag Archives:
Memorial Day DUI checkpoints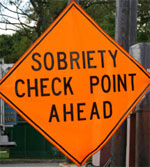 For many of the Memorial Day long weekend marks the official start of the summer.  For police it marks the official start of DUI hunting season. While many of us will be out enjoying all that Pennsylvania has to offer with family and friends, police are hard at work planning DUI checkpoints on major roadways. […]
Pittsburgh police will conduct sobriety checkpoints/roadblocks this Memorial Day weekend. The patrols will be in place between the hours of 11 p.m. and 4 a.m. throughout the South Hills and West End sections of the City. If anyone has more information please share it.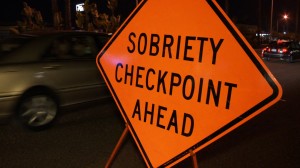 For many of the Memorial Day long weekend marks the official start of the summer.  For police it marks the official start of DUI hunting season. While many of us will be out enjoying all that Pennsylvania has to offer with family and friends, police are hard at work planning DUI checkpoints on major roadways. […]