Back on December 1, 2009, I posted a first ever "The www.PADUIBlog.com Charity Giveaway" which I will make a yearly event.  it is a simple way to say thank you.  This year we asked you to vote on the winner of a five hundred dollar ($500.00) give away.
The entrants were:  PAWS of Central PA, Merrick Fund Foundation and Best Friends Animal Sanctuary.  I had aimed to close all voting on January 1, 2010, but wanted to allow as many people as possible to vote.  However, I kept it open until January 12, 2010.
And the winner is….
ALL THREE!!!!!
The McShane Firm, LLC will make a five hundred dollar ($500.00) donation to all three organizations.
Technically, the results were as follows: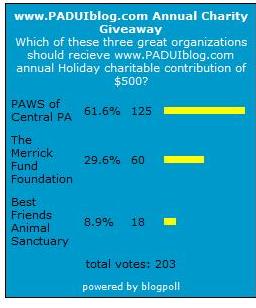 Thank you all for making a difference in an animal's life.  They deserve it.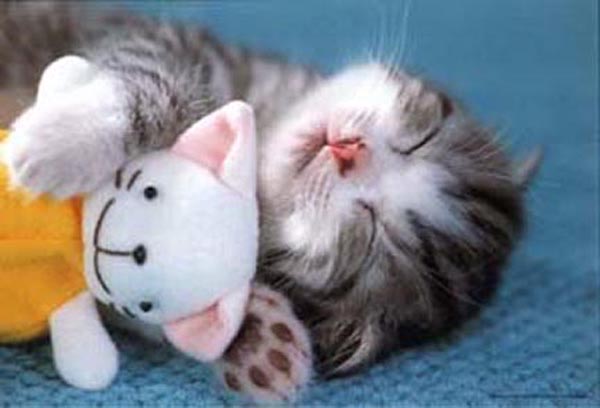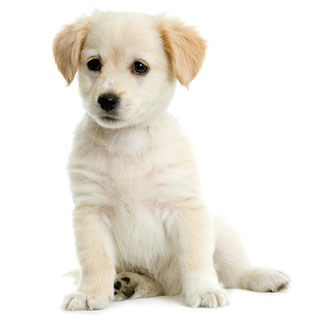 ---
-Justin J. McShane, Esquire, Pennsylvania DUI Attorney
I am the highest rated DUI Attorney in PA as Rated by Avvo.com
You can follow me on Twitter, Facebook or Linkedin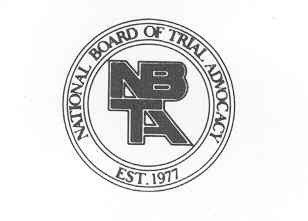 Board Certified Criminal Trial Advocate
By the National Board of Trial Advocacy
A Pennsylvania Supreme Court Approved Agency