More Reports of Criminal Behavior Call into Question the Integrity of Pennsylvania DUI Crime Labs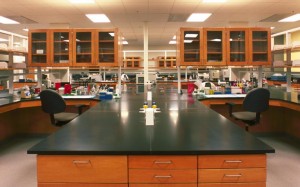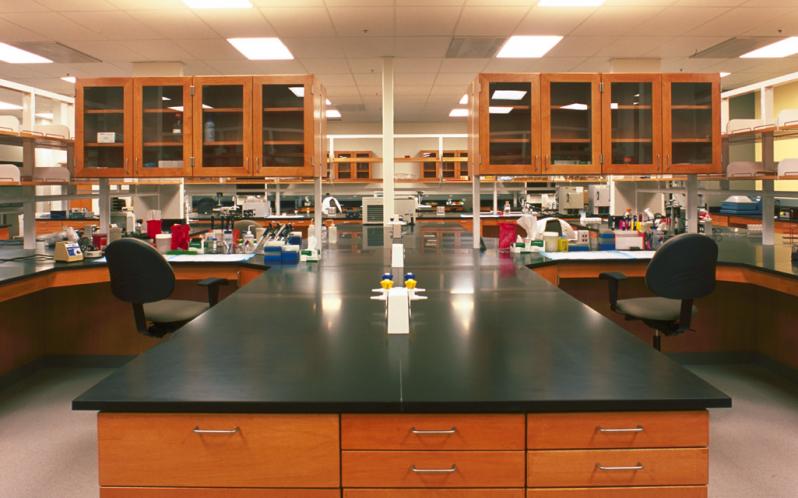 A forensics technician and phlebotomist in a Pennsylvania DUI crime lab has admitted to stealing from DUI suspects:
State Police: Woman Admitted To Taking More Than $800

BERKS COUNTY, Pa. — A lab technician at the Berks County DUI center is accused of taking cash from two DUI suspects and a county detective. Kimberly Kay Bennethum-Heffner, 31, of Newmanstown, admitted to taking $840 from the three men, state police said. The thefts happened in July and August. She was a phlebotomist at the center.
These lab technicians are entrusted to perform a very important task.  Dishonesty like this calls into question the integrity of their work and the evidence produced.  The problems with crime labs have been well documented on this blog and are widespread through out the nation's crime labs:
This is why the National Academy of Sciences called for an overhaul of the entire system calling it "badly fragmented".
If you are facing a Pennsylvania DUI charge with faulty forensic evidence please call The McShane Firm at 1-866-MCSHANE