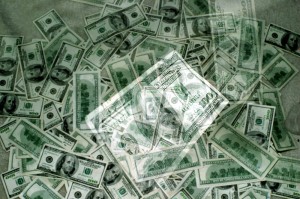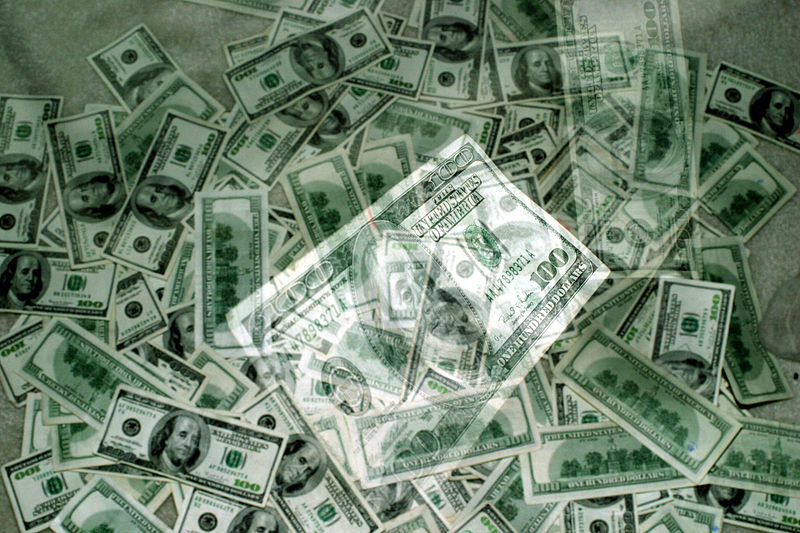 There are many reasons why you should fight your DUI charges. A professional DUI attorney can guide you and help you calculate the penalties involved.  One of the long-term costs associated with a DUI conviction are increased auto insurance premiums.
Especially for those who do not have a perfect driving record, a DUI can really make their rates sky-rocket.  In some cases, people convicted of DUI have not been able to find coverage for an extended period of time.  Since it is illegal to drive without insurance, this serves as an additional de facto license suspension.
The best-case scenario (which isn't very good at all) is that you get to keep your insurance but have to pay much, much more.  Over time this adds up and could end up costing you tens of thousands of dollars.
If you are charged with a DUI in PA call now to get the facts so you can make the right decision.  Call 1-866-MCSHANE to learn more about how a DUI can affect your future.