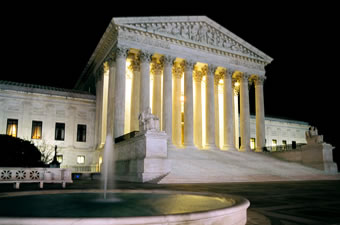 Attorney Tim Barrouk of The McShane Firm is known for his hard work in the courtroom.  He has now been admitted to the Supreme Court of the United States bar permitting him to argue before the highest court in the land.
I have blogged/bragged before about how Attorney Barrouk was recently named a Super Lawyers Rising Star for Pennsylvania and this latest achievement further validates my claim that Attorney Barrouk is one of the best lawyers you can find in Pennsylvania.
Congratulations Tim on this fine achievement.  I fully trust that when given the opportunity, you will argue in front of the Supreme Court of the United States with the same vigor and passion that you bring to all your cases.
Learn more about Attorney Barrouk's qualifications as a Pennsylvania DUI Attorney.
---
-Justin J. McShane, Esquire, Pennsylvania DUI Attorney
I am the highest rated DUI Attorney in PA as Rated by Avvo.com
You can follow me on Twitter, Facebook or Linkedin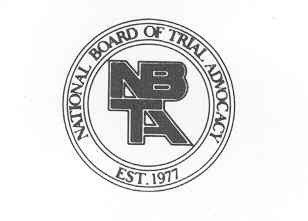 Board Certified Criminal Trial Advocate
By the National Board of Trial Advocacy
A Pennsylvania Supreme Court Approved Agency