At The McShane Firm, we pride ourselves on having the the hardest working, most dedicated DUI Attorneys in Pennsylvania.  Recently, Attorney Shawn Dorward secured a total not guilty verdict in a DUI case for a client he had been defending for almost two years.  Most importantly, Attorney Dorward was able to secure a "not guilty" verdict by highlight the truth of the matter.
The Facts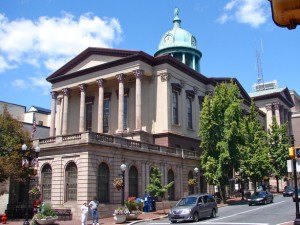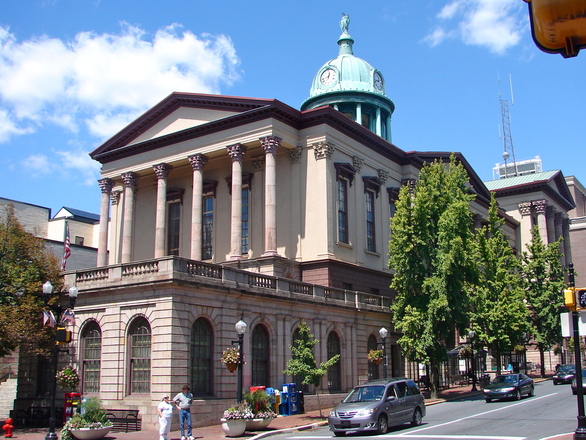 Mr. H was charged with a fourth offense Pennsylvania DUI: Refusal within the last ten years. He was observed by the arresting officer to have violated numerous traffic offenses including almost striking another vehicle. A vehicle stop was made and when requested, Mr. H performed several field sobriety tests. The officer noted that Mr. H performed unsatisfactorily on all tests and was non-compliant. Back-up was called to the scene. The officer also testified that Mr. H was hard to understand and seemed confused throughout his investigation. Mr. H was placed under arrest and taken to the hospital for a blood draw.  The O'Connell Warnings and Implied Consent form was read to Mr. H and given to him to review. Due to Mr. H's continued non-compliance with the officer he noted him as a refusal.
At trial Mr. H was called to the stand and informed the Court that he was in special education classes and had a hard time reading and writing. He was then given the O'Connell Warnings and Implied Consent form to read to the jury, which he could not. A friend of Mr. H's also testified to Mr. H's level of education and the need for Mr. H to have assistance in several areas of his everyday life  Therefore, there was no way Mr. H could understand the charges against him and should not be charged with a DUI refusal.
After three and a half hours the jury came back with a not guilty verdict.
This case highlights the need for an experienced DUI attorney who can defend you based on the truth.  Juries today are very knowledgeable about the issues and cannot be tricked by "smoke and mirrors" games.  The truth wins cases.
If you are looking for an aggressive PA DUI attorney to defend your case, call 1-866-MCSHANE.
comments