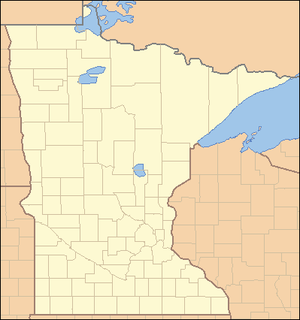 The Minnesota Society for Criminal Justice (MSCJ) presents an annual one-day DWI seminar. This is the top DWI training seminar in Minnesota and attracts attendees from all over the country. The MSCJ has invited me to lecture at their 2011 DWI seminar.
The MSCJ is a very proactive group and is working hard to ensure that they provide the best drunk driving defense to the citizens of Minnesota. I have posted before about their fight to get access to the source code of the breath machines used by the prosecution there.
I am certainly honored to be invited by a group of DUI attorneys to lecture at this seminar. It just goes to show that attorneys all across the country, who know DUI, trust and respect my credentials as an authority in DUI.
Many thanks to the MSCJ. Keep up the good work.
---
-Justin J. McShane, Esquire, Pennsylvania DUI Attorney
I am the highest rated DUI Attorney in PA as Rated by Avvo.com
You can follow me on Twitter, Facebook or Linkedin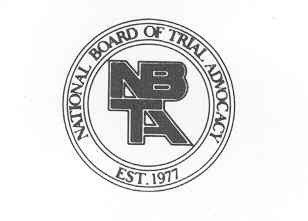 Board Certified Criminal Trial Advocate