Every Friday we take a look at some of the most commonly asked questions about Pennsylvania DUI so we can clear up any misconceptions and provide you with the most up-to-date and accurate information about Pennsylvania DUI laws and related topics. Today:
Dear Pennsylvania DUI Lawyer,

The cops charged me for DUI and took my license.  When can I get it back?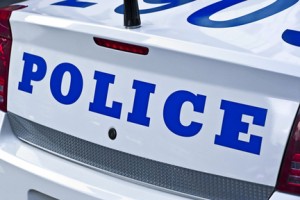 Under Pennsylvania law, an officer is permitted to confiscate the license of only those motorists whose license is suspended and previously ordered surrendered.  There are no "on-the-spot" suspensions.  In Pennsylvania, all suspensions are conviction based, except refusals to take a chemical test for blood alcohol content.  So, if you have not been convicted, then they cannot take your license unless it has been previously ordered surrendered.
If the police have indeed taken you license outside of the laws explained above, you should call a qualified DUI Lawyer who can examine the situation and highlight any wrong doing that may have taken place.
If you would like to ask a question, please submit it via the contact us link.