Just because someone blows a high number, doesn't mean they are guilty of DUI. These breath machines are quirky and if not calibrated properly (a very common problem) they can yield artificially high measurements. They are not specific or selective for exclusively drinking alcohol or ETOH. Look what happened in our nation's capital: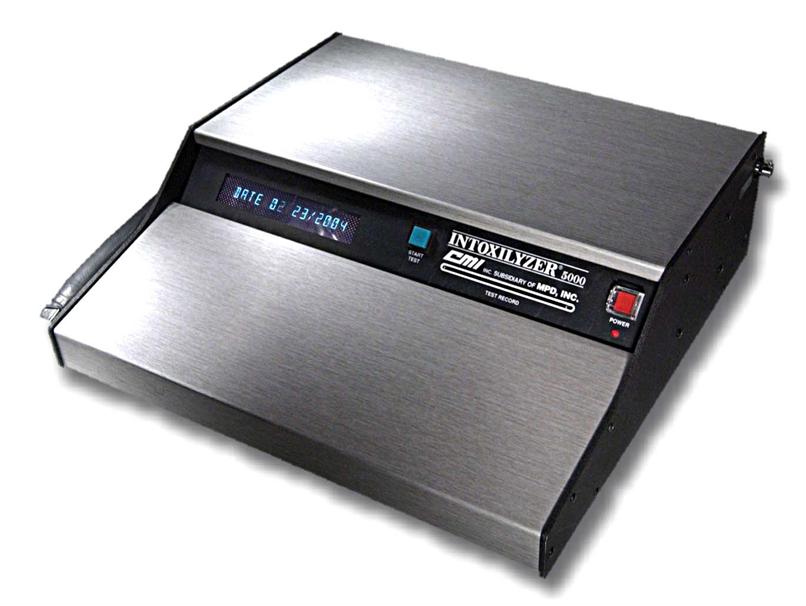 Nearly 400 people were convicted of driving while intoxicated in the District since fall 2008 based on inaccurate results from breath test machines, and half of them went to jail, city officials said Wednesday.

D.C. Attorney General Peter Nickles said the machines were improperly adjusted by city police. The jailed defendants generally served at least five days, he said.
Not just a few machines, mind you, every single machine they used was improperly calibrated:
The District's badly calibrated equipment would show a driver's blood-alcohol content to be about 20 percent higher than it actually was, Nickles said. All 10 of the breath test machines used by District police were wrong, he said. The problem occurred when the officer in charge of maintaining the machines improperly set the baseline alcohol concentration levels, Nickles said.
One officer's mistake has caused hundreds of people to suffer. Some of them may have indeed been guilty and will probably get off the hook. Many of them were innocent and had to go through the embarrassment, distress and hardship of prison and other sanctions. Some of them may have lost their jobs and this may have affected their family lives. Innocent people's rights and liberties have been taken away.
This is a real tragedy and real people have been affected.
---
-Justin J. McShane, Esquire, Pennsylvania DUI Attorney
I am the highest rated DUI Attorney in PA as Rated by Avvo.com
You can follow me on Twitter, Facebook or Linkedin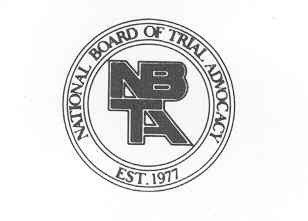 Board Certified Criminal Trial Advocate
By the National Board of Trial Advocacy
A Pennsylvania Supreme Court Approved Agency