t's New Year's day.   Happy New Year.
I might be the only one blogging on DUI today, but if you are reading this, then that means that you are like me in that we both want to learn as much as we can about DUI and the emerging trends nationally when it comes to DUI law and DUI procedure.
Quite frankly, when I look back over 2009, I am concerned over a lot of rulings this past year when it comes to DUI.  I am also scared of what 2010 will bring.
Today, I want to focus on the popular trend in the appellate world and a shortcut to proper judicial thinking that is called "the harmless error doctrine".
A harmless error is a creature of appellate advocacy that will make any appellate practitioner rightfully cringe when he/she reads the phrase.  Here at the McShane Firm, LLC, we are lucky as we have dedicated appeals lawyers whose whole job is to watch the appellate courts locally in Pennsylvania and nationally to see trends in DUI law as it is being developed and to advance the cause of the motorist in our Pennsylvania Appeals Courts.  They are the very best at what they do and have an in-depth knowledge of DUI science and DUI law.
One of the emerging trends that both her and I notice is the quick move by Courts not only to expand upon the DUI exception to the constitution (as Larry Taylor of California first coined the phenomenon), but also the retreat into harmless error analysis.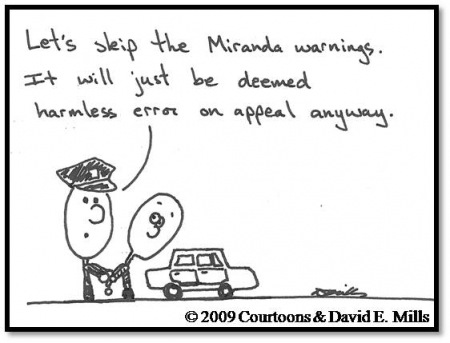 In essence harmless error is an acknowledgment by the reviewing court that the trial court got it wrong.  But not just a little wrong, but totally and clearly wrong.  However, despite the fact that the trial court got it totally wrong in its decision, the appeals court upholds the conviction or ruling.
That's right, the Judge got it wrong, but it doesn't matter because the ends, meaning the conviction, justifies the means.
The difference can mean everything.  Reversible error requires the conviction to be overturned and harmless error means the conviction stands even though the means of getting there was wrong.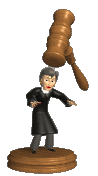 In its original intended form, the harmless error doctrine was mostly applied to evidentiary rulings, meaning what the Jury is allowed to hear versus what it is not allowed to hear.  The proper application in this original context is one where the incorrectly admitted evidence had no relevance at all to the issues to be decided by the Jury and therefore as the case didn't turn on this meaningless piece of evidence, it did not effect the outcome and hence was deemed "harmless".
It only takes a small amount of imagination to understand that in a DUI case where it is oftentimes just one police officer's opinion that is put to test how important each and every piece of evidence can be.
Now, I suggest this once logical doctrine of harmless error has been expanded and now has become the synonym for "awe come on now it's a DUI and we know he is guilty."  So everything that a trial court even blatantly does wrong in a DUI case becomes "harmless error".
For example, a prosecutor may try to bolster its case by bringing in an expert witness to explain the behavior of one of the key witnesses–the police officer. If the judge allows the expert to testify that there was a reason to explain away inconsistencies between the police officer's various testimonies, this will most likely be grounds for an appeal, as in most cases evidence that only bolsters the credibility of a witness is not admissible. If this was a capital murder case or a child pedophile case, it might very well be overturned.  However, if it was a DUI case, then it will likely be wrapped up in "harmless error" analysis.
But is it really harmless?

Is it really fair to have two standards?
This I leave for you to answer.  I say no.

---
-Justin J. McShane, Esquire, Pennsylvania DUI Attorney
I am the highest rated DUI Attorney in PA as Rated by Avvo.com
You can follow me on Twitter, Facebook or Linkedin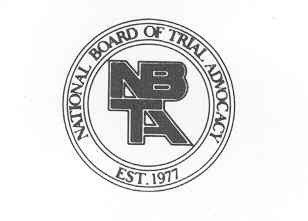 Board Certified Criminal Trial Advocate
By the National Board of Trial Advocacy
A Pennsylvania Supreme Court Approved Agency