Over the past few years, The McShane Firm brand has become synonymous with excellence in the field of DUI defense.  No other firm in the entire state of Pennsylvania has a team of DUI attorneys that stack up to The McShane Firm.  One of the team member at The McShane Firm who is an outstanding DUI Lawyer is Attorney Shawn Dorward.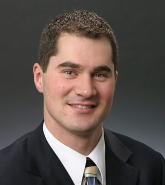 Attorney Dorward attended Texas Southern University's Thurgood Marshall School of Law in Houston, Texas where he dedicated his studies to criminal defense.  After joining the McShane Firm in 2007, Attorney Dorward has spent hundreds of hours honing his skills at advanced DUI seminars.  Here are some highlights of his training:
Take closer look at Attorney Dorward's qualifications and you'll see why he is among the top DUI lawyers in Pennsylvania.
Attorney Dorward is well qualified to contest all types of Pennsylvania DUI cases including, Refusals, CDL cases, Underage DUI, DUI with accident, DUI drugs.   He is based in Harrisburg but regularly travels to defend cases all over Adams, Cumberland, Dauphin, Snyder, Juniata, Perry, Union, Lebanon, Lancaster and York counties.
We are very proud to have a true DUI attorney like Shawn Dorward on our all-star DUI team.
---
-Justin J. McShane, Esquire, Pennsylvania DUI Attorney
I am the highest rated DUI Attorney in PA as Rated by Avvo.com
You can follow me on Twitter, Facebook or Linkedin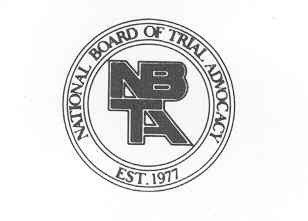 Board Certified Criminal Trial Advocate
By the National Board of Trial Advocacy
A Pennsylvania Supreme Court Approved Agency
comments