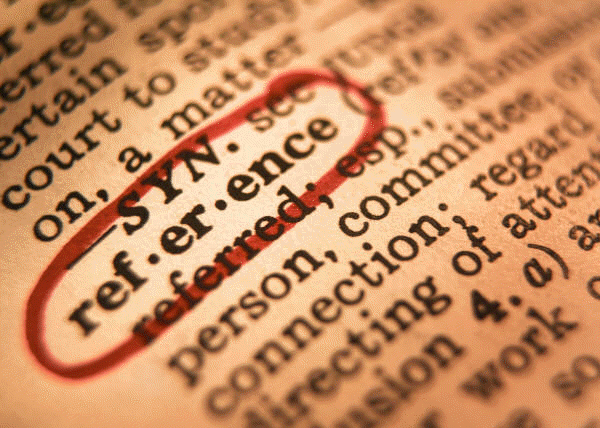 Metrology is the body of science surrounding measurement or how we know for certain or for as near as certain as scientifically possible that some measurement is in fact that quantitative measure.
It is the very essence of measurement. Because if we do not know that some measurement is accurate, precise and true, then we know nothing. We have no frame of reference. No basis for comparison.
This concept with analytical devices is achieved when known standards are used. Stated differently, an instrument's bias, precision, and accuracy can be measured by calibration to a traceable standard..
What this really all involves is the concept of traceability.
But where do these standards come from?
In DUI prosecution, the concept of traceability is involved in any form of calibration, internal standards, positive controls, negative controls or reference solutions used in achieving a Blood Alcohol Content result.
There are two (2) basic ways that the concept of traceability can be legitimately achieved:
NIST standards
USP grade raw materials
NIST is an acronym that stands for the National Institute of Standards and Technology which is part of United States Department of Commerce. They certify weights and measures. Many state's have a like agency.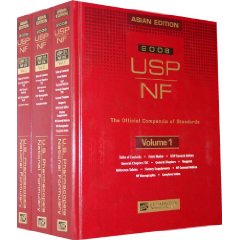 USP is an acronym that stands for United States Pharmacopeia which is a non-government entity that makes commercially available standards. USP sets standards for the quality, purity, strength, and consistency of these products. They issue certificates to insure that a purchased product is in fact what it purports to be. Certified Reference Materials (CRMs) represent the next generation of exceptional quality USP Reference Standards. CRMs have undergone additional metrologically based testing and statistical analysis to meet both USP's stringent criteria and guidelines established by the International Organization for Standardization (ISO).
Why is this important?
In analytical testing whether it is breath, blood or urine we have an unknown which is the amount of EOTH or drugs of abuse in the substrate (breath, blood and urine of the accused DUI suspect), we can only know how much it is if it is compared against a known amount from a standard. It is this comparison between the known and the unknown that gives us the amount of the unknown to report.
So if calibrators, internal standards, positive controls, negative controls or reference solutions are not NIST traceable or comprised of USP grade raw materials, then there is no way to know, in a scientifically responsible way, what the unknown really is.

---
-Justin J. McShane, Esquire, Pennsylvania DUI Attorney
I am the highest rated DUI Attorney in PA as Rated by Avvo.com
You can follow me on Twitter, Facebook or Linkedin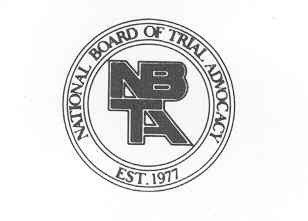 Board Certified Criminal Trial Advocate
By the National Board of Trial Advocacy
A Pennsylvania Supreme Court Approved Agency