With states like Pennsylvania reducing the BAC levels for DUI, it has become harder and harder to identify if a driver is actually impaired.  This is an important point because under Pennsylvania law, for a Common Law DUI charge (see our post on the different types of Pennsylvania DUI charges)  the prosecutor must prove that the driver was SUBSTANTIALLY IMPAIRED DUE TO ALCOHOL OR DRUGS OR A COMBINATION OF BOTH AND THIS SUBSTANTIAL IMPAIRMENT WAS TO THE ESSENTIAL ACTS OF DRIVING A VEHICLE.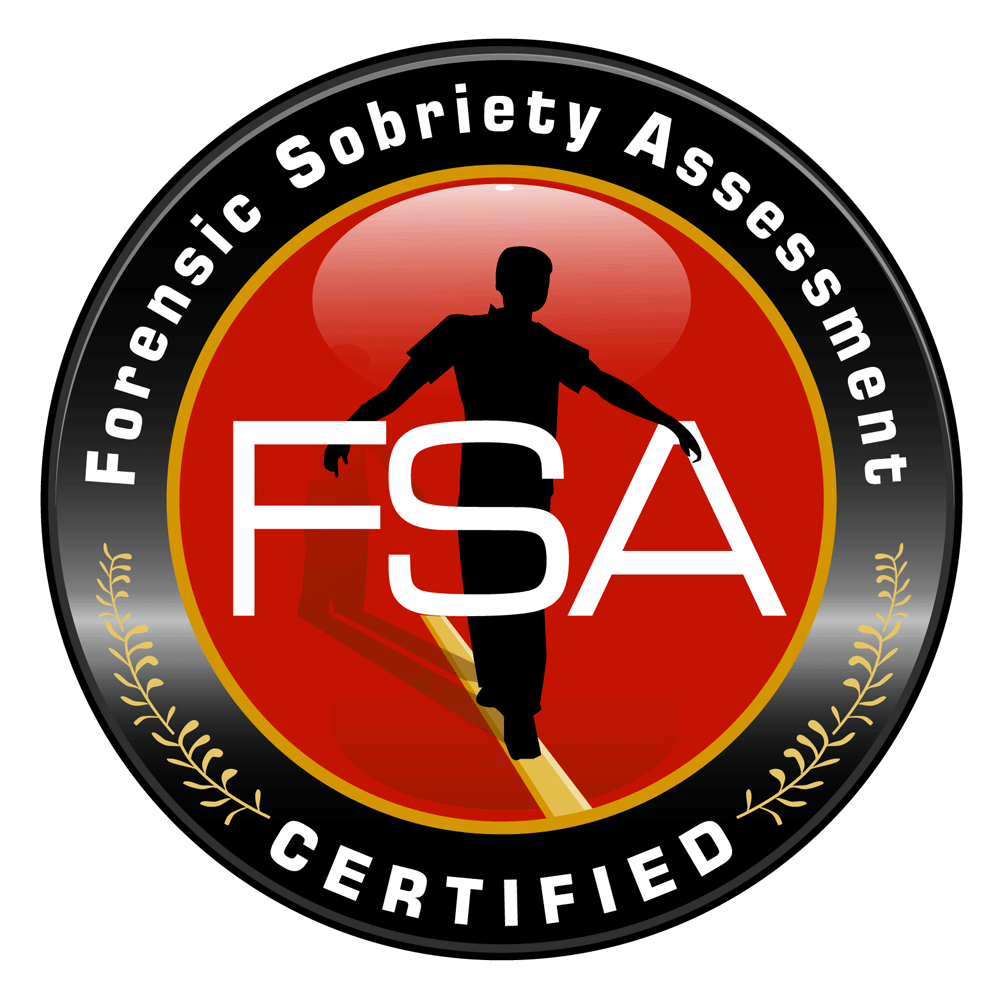 It takes a lot of experience to be able to understand the science involved in such cases.  At The McShane Firm, we have a team of highly trained DUI attorneys who understand issues related to sobriety from a forensic standpoint.  Recently, Pennsylvania DUI Attorney Shawn Dorward completed his certification in Forensic Sobriety Assessment (FSA).  FSA is a very important certification because it shows the DUI lawyers like Attorney Dorward have passed a rigorous scientific course and possess a firm understanding of the scientific issues related to sobriety.
From, the the FSA website
FSA Certification is the most advanced credential available to DUI professionals in behavioral sobriety assessment. Ideally, all attorneys, judges, and police officers who deal with DWI cases would be knowledgeable about these topics. While the National Highway Traffic Safety Administration (NHTSA) trains police officers to assess intoxication, it does not provide training in important scientific topics or differential diagnosis, and does not address the many criticisms of the tests. FSA Certification is available to those who demonstrate proficiency by passing examinations in seven of the eight content areas (the module on statistical significance and effect size is currently optional).
Once again, the DUI lawyers at The McShane Firm are at the forefront in obtaining the highest possible certifications and the knowledge needed to defend DUI cases in PA.  No one in Pennsylvania is more qualified than us to handle your DUI case.
---
-Justin J. McShane, Esquire, Pennsylvania DUI Attorney
I am the highest rated DUI Attorney in PA as Rated by Avvo.com
You can follow me on Twitter, Facebook or Linkedin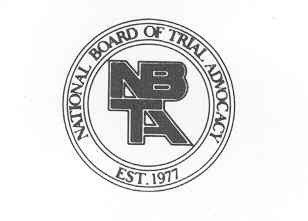 Board Certified Criminal Trial Advocate
By the National Board of Trial Advocacy
A Pennsylvania Supreme Court Approved Agency
comments