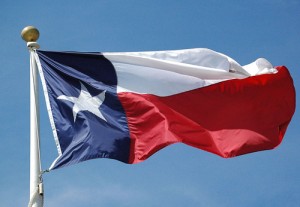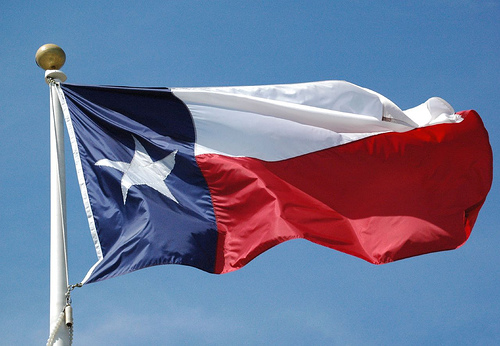 The Texas Criminal Defense Lawyers Association (TCDLA) is holding a seminar on cross-examination on March 3 & 4.  The seminar will focus on cross-examination strategies for lawyers in various disciplines of criminal law.  Cross-examination is very important because it can help uncover error in the evidence that can deem it unreliable.  As an authority in DUI  cross-examinations, I have been invited to lecture along with some of the biggest names in criminal defense law.  I am one of only two attorneys from outside of the state of Texas who will be lecturing at this prestigious seminar.  My topic is:  Cross-Examination of Gas Chromatography Blood Analysis.
[Blogger's note: Even though the seminar was just announced recently, registrations are already full.  It's good to see so many eager criminal defense lawyers in Texas. ]
This is yet another peer endorsement of my achievements in DUI defense.  Last year I lectured at 23 seminars in 14 states and this year my calendar is packed with even more speaking engagements. I have posted before about how you can use lectures presented to distinguish between the various DUI attorneys in PA and help you find the best. Pennsylvania drivers looking for a DUI Lawyer can confidently choose The McShane Firm knowing that the firm is lead by one of the foremost authorities in the field of DUI law.  No DUI lawyer in PA lectures at as many seminars as I do and I challenge you to ask them about their speaking resume.