There has been a lot of discussion about underage drinking especially considering the Saint Patty's Day celebrations that took place over the weekend and tomorrow.  There were many unfortunate incidents that arose from the increasingly popular student drinking holiday at Penn State University.  This has a lot of people asking questions about Pennsylvania laws related to underage drinking and DUI.  At The McShane Firm, our expert DUI attorneys specialize in underage drinking laws and have defended many teenagers and young adults charged in these cases.
Are Pennsylvania Parents Encouraging Underage Drinking?
A recent survey by the Substance Abuse and Mental Health Services Administration shows that, 30 percent of 12 to 14 years old who report drinking alcohol, say they get it from their parents.  Some parents believe that allowing their kids to drink in a controlled environment helps keep them out of trouble.  However, parents should also consider the consequences under Pennsylvania State Laws.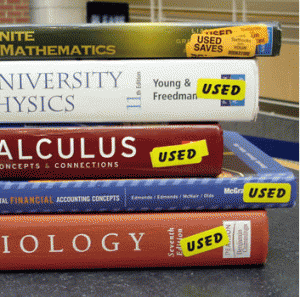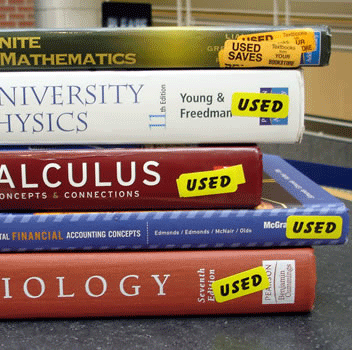 Furnishing alcohol to a Minor in Pennsylvania carries a $1,000  fine. It is a misdemeanor offense.  The punishments can also include probation and possibly even  jail time.  These laws have been applied to parents who have provided drinks to their kids at home.
Underage Drinking in PA is a non-traffic summary offense and if convicted it goes on both your driving record and your criminal history. This can cause many complications later on in life including higher car insurance premiums and higher scrutiny by employers who conduct background checks.
The Legal Penalties for Underage Drinking in Pennsylvania include:
Up to 90 days incarceration
First offense – 90 day suspended driver's license
Second offense – 1 year suspension
Third offense – 2 year suspension
As you can see these are serious penalties especially for young adults starting out life.  Not being able to drive will limit their freedom and prevent them from enjoying time with friends and even cause them to lose out on important educational and job opportunities.  This can lead to lowered self-esteem and depression.
At The McShane Firm, we are fortunate to have an experienced underage drinking and underage DUI attorney, Shawn Dorward.  Attorney Dorward has defended many teenagers and young adults who have been charged with drinking crimes and understands that kids make mistakes.  He also has the knowledge and experience to show the errors in the evidence against you and how blood and breath tests are unreliable. Attorney Dorward is committed to aggressively defending your case because so these charges don't haunt you for years to come.  If you are charged with underage drinking or underage DUI in PA please call 1-866-MCSHANE for a free consultation.
comments