Should a police officer have to be ordered to tell the truth?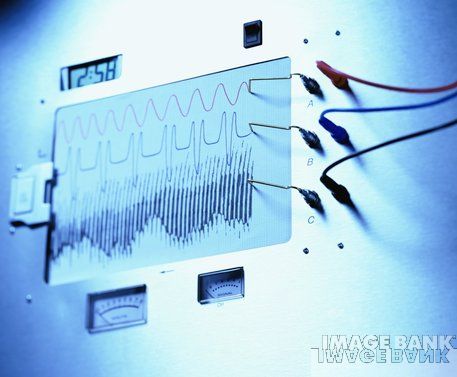 My office and I have litigated thousands of DUI and criminal cases all over Pennsylvania. In this time I have met hundreds of Pennsylvania police officers. In my opinion, most are very sincere in trying to perform their sworn duties with integrity. However, some are not so honorable. A few outright lie. In many criminal matters, especially DUI, the police officer's opinion and testimony is a main part of the case against the citizen accused. When an officer is "fudging the details" or outright lying, this presents a huge problem for truth and justice which is the supposed currency of our courts. It is very sad to say, but the actual confirmation of police officers not telling the truth is unfortunately much more common than you might think. With dashcameras in patrol cars, the difference between truthful testimony and hyperbole to "win" a case can be discovered and exposed.
To illustrate this, here is a recent story out of Boston.
Edward Davis defies cops' union with his anti-lying edict
Bucking anticipated union opposition, Boston Police Commissioner Edward Davis decreed yesterday that any officer caught lying on the job, in court testimony or to the department's Internal Affairs unit would be fired.
Think about this for a second. Lying has become such big issue that the Police Commissioner had to issue a new policy banning lying and penalizing it with automatic termination. What's even more disturbing is that the Police Union is opposing these sanctions as being too strict. This is absolutely outrageous. A police officer lying is a very serious transgression. Take this scenario. A person is accused of a DUI and is convicted due to tainted evidence and a lying police officer. That person faces license suspension, fines and even jail time for a crime they didn't commit. They lose their job, their integrity, and their self-esteem- and the police officer shrugs it off as a "white lie". That's not fair.
Lying police officers have no place in law enforcement. If they lie they cannot be trusted to uphold the law. I wholeheartedly support Commissioner Davis' one-strike-and-you're-out policy and wish Pennsylvania would enact a similar policy. Police should be trustworthy and uphold the law by following the law and reporting the truth.

---
-Justin J. McShane, Esquire, Pennsylvania DUI Attorney
I am the highest rated DUI Attorney in PA as Rated by Avvo.com
You can follow me on Twitter, Facebook or Linkedin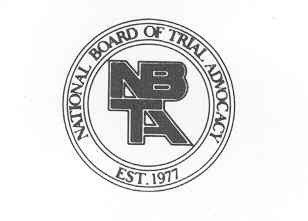 Board Certified Criminal Trial Advocate
By the National Board of Trial Advocacy
A Pennsylvania Supreme Court Approved Agency