Being charged with a DUI can be very confusing and scary.  There are many details to take into consideration before making an decision on how to proceed with your case.  If you make the wrong moves and are miscalculate, you could end up in jail and face a lengthy license suspension.
As a PA DUI Attorney who has represented hundreds of DUI cases, I always recommend that you consult a qualified DUI attorney before making any decisions, even if you are guilty and planning to plead guilty.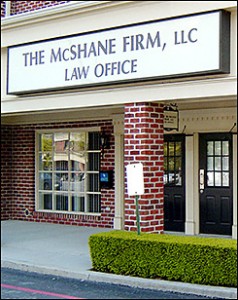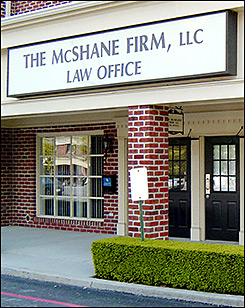 Here are some reasons why:
A professional PA DUI lawyer can explain the charges against you and what the applicable laws are.
There are many extra penalties you will incur which are not listed in the PA DUI legal penalty charts you see floating around the internet.  In some cases you may be in jeopardy of losing your job.
An experienced DUI attorney can help you calculate the total costs you may face in this DUI case.  There are many costs beyond the legal fines.
While you think you are guilty of a DUI, a professional DUI attorney may be able to gain an acquittal or have the case dismissed for a factual, technical, scientific or legal reason.
While you may be guilty of a DUI, a professional DUI attorney may be able to get your charges reduced.  For example, here in Pennsylvania, our lawyers have been able to get reductions for  clients from a DUI to a reckless driving charge.  That saved them from a license suspension, jail time and saved them money.
Consulting with a lawyer about your DUI case will give you the information you need to make an informed and sound decision based upon the facts, science and law and not based on fear.
At The McShane Firm, you have nothing to lose.  We offer a free, detailed case consultation.  We will explain the charges against you, how they will affect you personally and chart out a strategy to move forward.  Please call 1-866-MCSHANE.