The District Attorney's Office is unforgiving when it comes to DUI charges. They only see you as a ticking time bomb behind the wheel of a half-ton missile. That's why when you need the best DUI attorney in Penbrook, you need us. We don't mess around. We bring the fight to the government to protect you. For nearly 20 years, your friends and neighbors have trusted us to make a difference in their DUI case. If they trust us, you should too.
DUI
Tier 3 DUI. Sixteen lawyers told me it was a lost cause. Mr. Jefferis got my charges dropped. And I was able to keep my CDL and my job. I recommend you guys to everyone. Definitely the best!!!!
S.A.
2nd DUI With Refusal
I couldn't have asked for a better attorney than Tim. He was so patient with me through the whole process and answered every question I had regardless of how stupid they were. This was my second DUI in 4 years and I refused any testing which calls for an automatic license suspension. Tim fought Penndot on the refusal charge and won and also took my DUI case to trial and won. NOT GUILTY on everything. He is worth every penny I spent. If you are looking for a great attorney I would highly recommend Tim.
Jodie
DUI
Justin McShane and his entire staff made me feel like they took my case personally and really cared about a suitable outcome of my case. All my calls and questions and emails were answered very quickly. I would highly recommend The McShane Firm for any representation.
C.A.
The best of the best in DUI cases. Worth every penny. 8 years later and I still can't thank you guys enough.
T.M.
Best DUI Defense in PA
I was falsely accused of Driving Under the Influence with Reckless Endangerment of my young son in the car. I was in jeopardy of losing custody of my only child. Thanks to Tim, this tragedy was avoided. Tim strategically fought for me to convince the jurors that the Commonwealth's witnesses should not be believed. He used his experience to 'splain the truth to the jury. With just the right balance of charm, mild indignation, logic, truth telling, humor, personal anecdotes, relationship building, power of persuasion, professional acumen, trial experience, and so much more, Tim achieved success for me. He's worth every penny. Tim did great, and I'll always be grateful!
DAN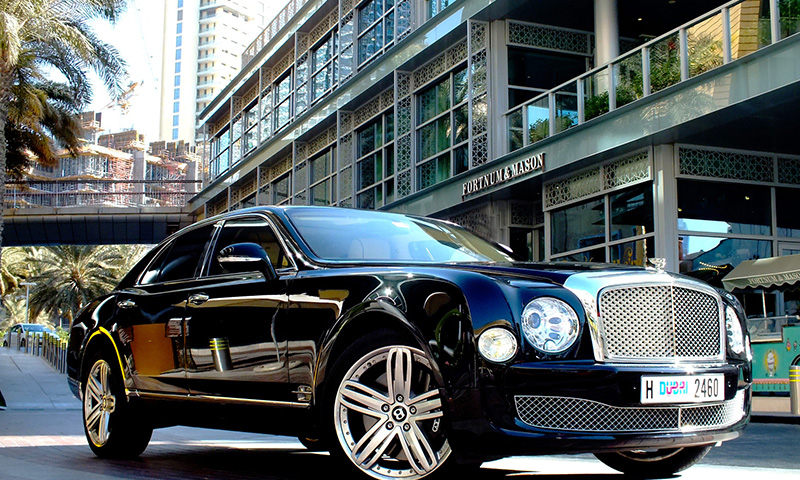 Promises are cheap
While we can't promise you a particular outcome, we can promise you that no one, no one has the reputation, knowledge, experience and guts that we do. While you can try to Do-It-Yourself and save a little bit of money in the short run, you will without a doubt drew up your life in the long run.
If you want to go to jail, and lose your license for a DUI, don't call us. We fight. If you want the best DUI lawyer in Penbrook, call us.
DUI is all we do
We are proud to be considered around the globe as subject matter experts in DUI. We teach lawyers, judges, scientists, prosecutors and policy-makers about DUI. When the press wants a quote, they come to us. If you want a will, we can't help you. In need of a custody settlement, that's not us. Beware of the attorney or the law firm that is "the jack of all trades and the master of nothing", meaning they will take all types of cases that walk in the door. You need a specialist. You need us.
Avoid the solo practitioner and the small firm
You also don't need a "one man band" type of attorney. You know the type. The attorney with a cell phone. The one who doesn't really have an office. He or she is the juggler. They juggle their court appearances, being receptionist, paralegal, bill collector, bookkeeper and everything. And much like a one man band, it is cute at first, but the outcome is garbage. The same is true when it's one guy and his associate with a single paralegal.
The biggest and the best
We are 8 attorneys who do nothing but DUI and criminal defense. We have a staff of over 23. By numbers, oftentimes we are bigger than the number of attorneys and employees at the county District Attorney's Office. The biggest and best DUI firm is what The McShane Firm is. And that didn't happen by accident. Others stay small not by choice, but because they have to do so. The market (the demand for their services and their outcomes) won't let them grow. We have more potential business than we can handle. We don't take every case that comes in the door.
Free information on DUI
IT IS OK TO BE SELFISH AND DEMAND THE BEST!
Further Recommended Reading:
FREE INITIAL CONSULTATION