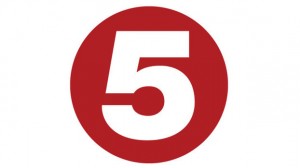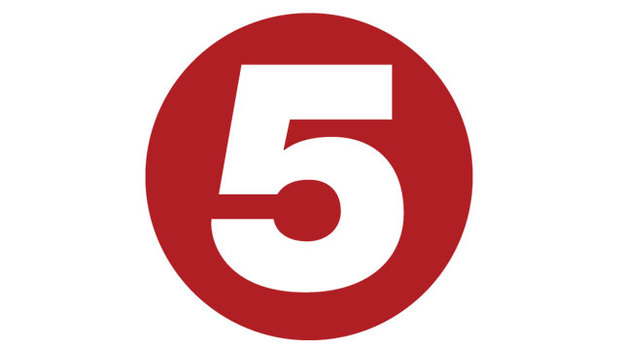 For many people who are charged with a DUI, this is their first encounter with the criminal justice system.  DUI cases are unique because they are highly technical and require scientific knowledge as well as legal expertise to defend properly.  This is why choosing the right lawyer is the single most important decision you can make which will greatly affect the outcome of your case.
But how can someone with no legal expertise know they are choosing the right lawyer?  Here are five questions you can ask which will help you compare your options:
What kind of specialized training do you have to defend DUI cases?
DUI is a highly technical field and requires a large amount of research and training to be able to defend effectively.  This is why attendance of advanced DUI training seminars is a must.

How many lectures have you presented or scholarly papers have you had published about DUI this year?
Only respected experts are invited to teach other lawyers about DUI.  If your lawyer is an active speaker on DUI or has had scholarly papers published, then you know you are in the hands of a lawyer who takes their craft very seriously.

When was the last time you took a DUI case to trial?
If the attorney does not take DUI cases to trial regularly then you should be suspicious.  You may be dealing with a paper pusher who would rather process your case as fast as possible without considering what options are best for you.

Can you provide me with some notable out of state references?
When you call a reference, call as an anonymous person without revealing who gave you the number. Say that you found their number on the net and are facing a DUI case in such-and-such area and would like them to refer a lawyer.  Also try to measure their level of enthusiasm about the reference they are providing.

What is your detailed plan for my case?
If their detailed plan involves pleading guilty right off the bat, then choose another lawyer.  Anyone can stand up in court and plead guilty. You may not even need a lawyer for that in certain circumstances.  Protecting your rights and your life requires a concrete plan and thorough preparation and you will only find that with an elite DUI attorney.
If you or a loved one is facing a DUI, please keep in mind the information above.  Make sure to share it with friends and co-workers and help educate them about these important legal matters as well.
If you are facing a DUI in Pennsylvania, please call 1-866-MCSHANE for a free consultation.