With summer in full swing, police in Pennsylvania are paroling day and night looking for DUI.  One of the problems this creates for the citizen accused is that it is hard to find proper legal advice in the middle of the night.  This can negatively impact their chances at a successful defense because getting the right legal advice within the first hours after a DUI arrest is critical.
This is why The McShane Firm maintains a 24-hour DUI hotline.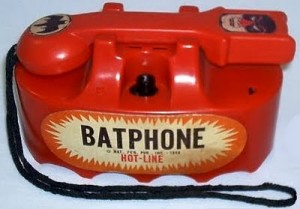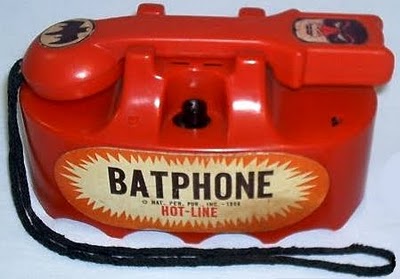 If you are arrested for a DUI in Pennsylvania, no matter what time it is, you can call toll-free at 1-866-MCSHANE and speak to someone live.  We will give you the advice and information you need to make informed decisions which can help your case in the end.
It is also a good idea for Pennsylvania drivers to read our Pennsylvania DUI Arrest Guide which points out what you should do if you are arrested for a DUI.  Also share this information with friends so they are aware of the issues involved as well.