At The McShane Firm we go to great lengths to ensure that you are offered the very best DUI defense available in Pennsylvania.  However, these aren't TV courtroom dramas so no matter how hard we try, we don't win every case.  In the event that we feel that a particular case has an issue or multiple issues that warrant an appeal before a higher court, we have a dedicated and highly trained appellate team.  Recently, we added a new and very talented lawyer to our appellate team:  Josh Auriemma.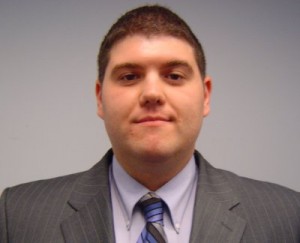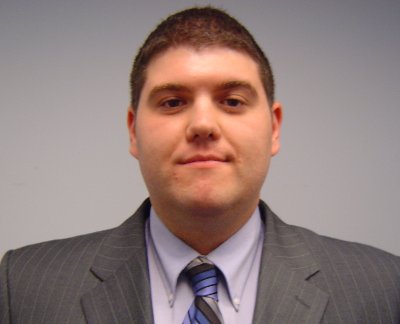 Josh Auriemma is a graduate of Penn State University-Dickinson School of Law where he was a recipient of the International Academy of Trial Lawyers Award, the CALI Award for Academic Excellence in Trusts & Estates, and the Dean's Scholarship. He is also a member of the following legal associations:
American Bar Association (ABA)
Pennsylvania Bar Association (PBA)
Dauphin County Bar Association (DCBA)
Pennsylvania Association of Criminal Defense Lawyers (PACDL)
Federal Bar Association (FBA)
American Association for Justice/American Trial Lawyer Association (AAJ/ATLA)
National Association of Criminal Defense Lawyers (NACDL)
National College for DUI Defense, Inc. (NCDD)
Josh will be working with the appeals team by researching for and preparing appellate motions as well as assisting in trial preparation.
If you have a case that you feel needs to be appealed before the Pennsylvania higher courts, then please call The McShane Firm at 1-866-MCSHANE or contact us .