Aggressive DUI Defense Attorney:  The PA DUI Attorneys at The McShane Firm
Every year countless Pennsylvania residents are falsely charged with DUI violations.  Faulty breath machines, shoddy police work and sloppy lab practices all contribute to the increasing number of false DUI arrests in PA.  Remember these are not simple traffic citations, these are serious criminal charges that carry long lasting effects and that will remain on your criminal record for the rest of your life.  With the increasing number of DUI checkpoints especially around Harrisburg and in York County, that number of people falsely arrested will likely increase.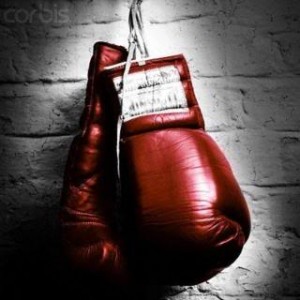 If you believe you have been falsely charged with a Pennsylvania DUI, it is time to fight and protect your rights.  The DUI lawyers at The McShane Firm in Harrisburg are the very best in the state of Pennsylvania.  We will fight hard to defend your rights and protect you from this unlawful prosecution.
We fight DUI cases at the Preliminary Hearing.
We fight at the negotiating table to get the best possible result for your DUI case
We fight DUI cases at trials all over Pennsylvania
The McShane Firm has resources that no other law firm in Pennsylvania has and we are willing to use every possible avenue to defend you.
We have a full-time private investigator who has the experience and knowledge to go out and grab critical pieces of evidence needed to defend your case.
We have dedicated appellate specialists who are highly trained in DUI issues and help us appeal and win DUI cases
We have a knowledgeable and determined support staff who have handled countless DUI cases and care about you and your situation.
Knowledge is power and that's why you will find the DUI lawyers at The McShane Firm have unmatched qualifications.  In fact Attorney McShane is the only Board Certified DUI Defense Attorney in Pennsylvania as recognized by the American Bar Association. If you want us to fight for you all you have to do is call 1-866-MCSHANE and set up a free consultation with one of our knowledgeable DUI Attorneys.  We will explain your rights and help chart out a plan of attack for your case.