Legislators are pushing for tougher DUI laws in PA without measuring the effectiveness of these laws and without exploring alternatives. Every year, DUI laws get tougher and tougher but people are still taking to the roads while intoxicated proving that these tougher DUI laws are not an effective deterrent. This is why we need to explore alternative methods to solving the drunk driving problem to keep our families safe while also reducing false DUI arrests. Over the past few years, Lycoming County has been running an alternative program which has produced some promising results.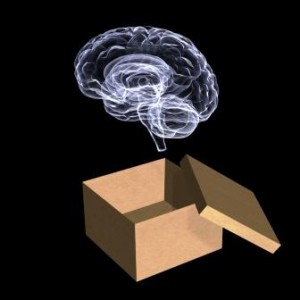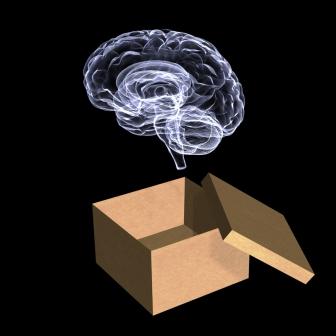 With more than 51,000 people incarcerated in the state's prisons, alternatives to incarceration are becoming more of a focal point for many communities throughout Pennsylvania.

Lycoming County began exploring alternative programs in 1998 with the launch of its Adult Treatment Court and expanded the program with the launch of the DUI Treatment Court in 2005.

On Thursday afternoon, Glacier Consulting, of Maryland, presented the results of its two-year evaluation of the two programs, the first in their histories.

According to the results, the two programs have saved the county more than $24 million since their inception and have been successful in retaining participants and reducing recidivism.
Here is a model that has shown some promising results but is getting no attention at all. The media isn't reporting about it and politicians aren't discussing it. These types of programs, if run successfully, can save taxpayers a lot of money while keeping our families safe by rehabilitating DUI offenders and enabling them to be productive members of their communities. The popular sentiment of simply increasing punishments doesn't deter offenders and severely harms those who are falsely convicted of DUI.
Thinking out-of-the-box can help us escape the slippery slope of "increased penalties" while reducing the incident of DUI offenses. It is up to us to ask politicians the tough questions and hold them responsible for finding a better solution.
But the open question is this: Is this option only those who plead guilty or to everyone meaning even to those who force the government to prove them guilty and exercise their right to a trial? Is there an unconstitutional "trial tax?" Meaning will they punish those who go to trial?
If you are charged with a DUI offense, please call the PA DUI Attorneys at The McShane Firm at 1-866-MCSHANE