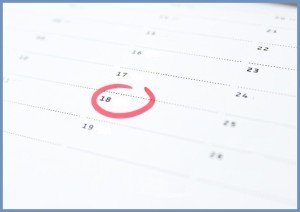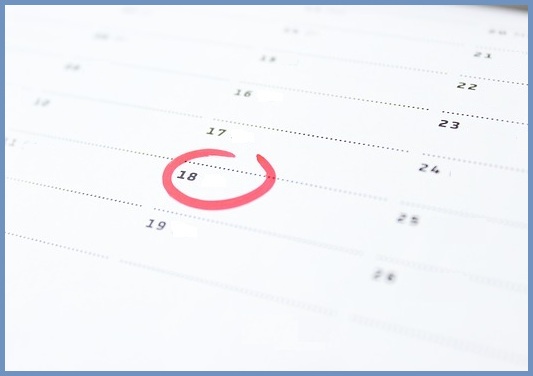 The time limits for filing are the most important things to remember when appealing your case. These deadlines cannot be extended. If you miss a filing deadline, you may lose your chance to appeal, or your appeal may be dismissed.
After sentencing, you have 10 days to file a post-sentence motion.[1] There are some issues that are waived if they are not raised in this post-sentence motion. If you miss this deadline, you may lose possible appealable issues. However, you can still appeal on other issues if they were preserved in the lower court. To preserve an issue, the issue must be raised and addressed in the lower court (also called the trial court). Any issue not raised in the lower court is waived for purposes of appeal – an issue cannot be raised for the first time on appeal.[2]
A separate and distinct deadline exists for a notice of appeal. The appeal is a separate type of appeal from a post-sentence motion and different issues can be raised. A notice of appeal must be filed within 30 days after sentencing or 30 days after the post-sentence motion is denied.[3] If a post-sentence motion is not ruled upon by the presiding judge, it is denied by operation of law after  120 days.[4]
The next very important deadline will come from the trial court in an order from the Judge directing appellant to file a 1925(b) statement of errors complained of on appeal.[5] This statement must include every issue the appellant wishes to raise at the Superior Court. If an issue is not included in the 1925(b) statement, the Superior Court will find the issue waived.[6] Further, if the 1925(b) statement is not sufficiently detailed so that the trial court can identify and understand the issues, then those issues may be waived.[7] 
Navigating the appeals process can be tricky. These deadlines are so short and they cannot be extended! If you have recently been convicted or sentenced, give us a call at 1-866-MCSHANE immediately. The earlier you get us involved, the better chance we have at preserving issues for appeal and meeting those all-important deadlines.
[1] Pa.R.Crim.P. 720(A)(1).
[2] Pa.R.A.P. 302(a).
[3] Pa.R.A.P. 720(A)(2)(a)-(c); 720(A)(3).
[4] Pa.R.A.P. 720(B)(3)(a).
[5] Pa.R.A.P. 1925(b).
[6] Pa.R.A.P. 1925(b)(4)(vii).
[7] Pa.R.A.P. 1925(b)(4)(vii).