If you were one of the many who hit the Pennsylvania roadways this weekend, you probably noticed the increased police presence as part of Pennsylvania's DUI enforcement efforts.  However, one of the side effects of these DUI operations is that police officers are in the mindset to make arrests and thus make a high number of false DUI arrests.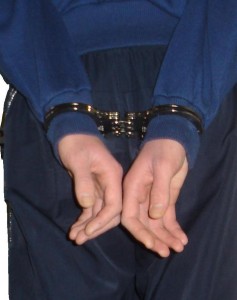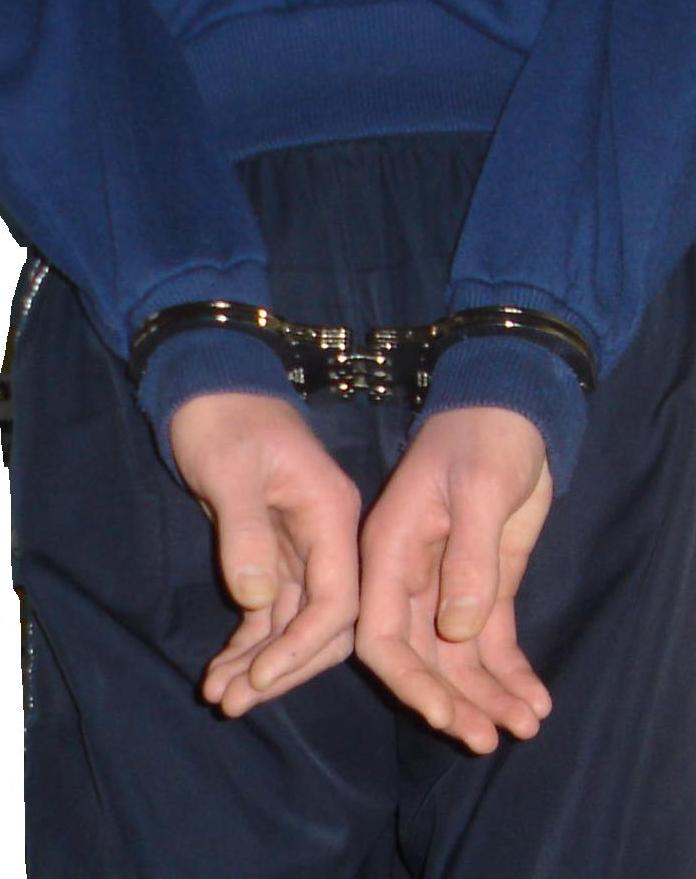 The Pennsylvania DUI lawyers at The McShane Firm have fought many DUI cases and shown that faulty equipment, improper laboratory work and under-trained police officers are all common causes for false DUI arrests.  We always offer a rigorous and thorough defense to protect the rights of our clients and get them the best possible result.
If you were the many people who were charged with a Pennsylvania DUI this holiday weekend act now by calling 1-866-MCSHANE.  You are entitled to a free detailed consultation with one of our highly trained PA DUI Attorneys in which we will explain the charges against you, review the evidence and help you chart out a course of action.
The McShane Firm has the knowledge, experience and dedication to fight your case to the finish.