After being selected to Rising Stars for the past two years, Attorney Justin McShane has been selected to Super Lawyers for 2013.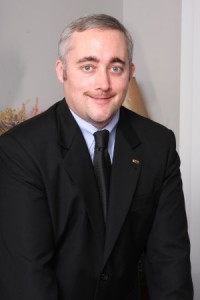 Super Lawyer employs a rigorous selection process that includes peer nominations, evaluations and third party research. Each candidate is evaluated on 12 indicators of peer recognition and professional achievement.
From the Super Lawyers website:
Bar associations and courts across the country have recognized the legitimacy of the Super Lawyers selection process. Most recently, the New Jersey Supreme Court upheld the findings of a Special Master assigned by the court to, among other things, examine the details of our process. In his July 2008 report, the Special Master lauded our lawyer-rating process, stating:


"[The Super Lawyers selection process] is a comprehensive, good-faith and detailed attempt to produce a list of lawyers that have attained high peer recognition, meet ethical standards, and have demonstrated some degree of achievement in their field."
It is always a true honor to be recognized as by your peers and receive this type of prestigious award.
Looking forward to greater things in 2013 and beyond!