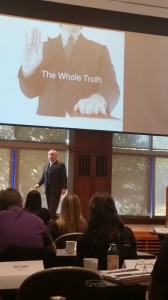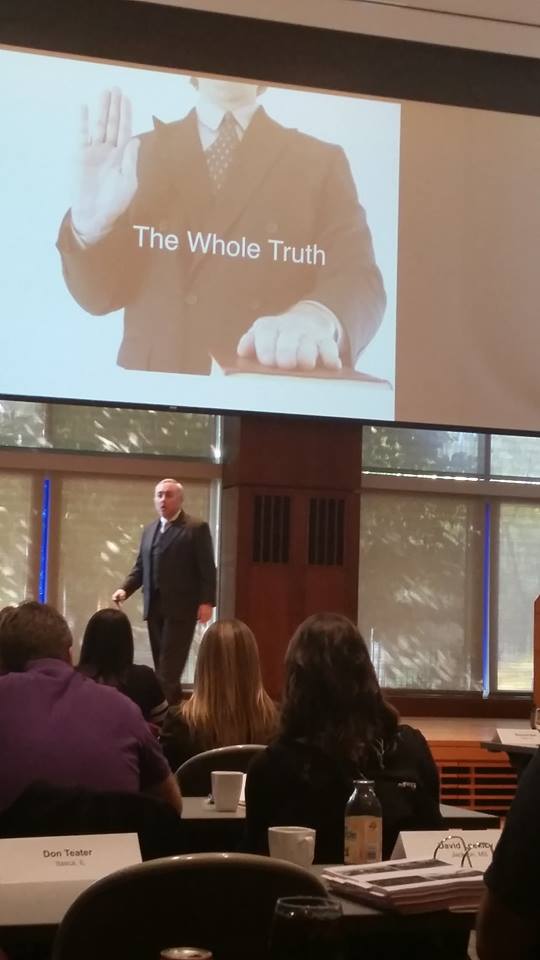 Attorney Justin McShane of The McShane Firm was asked to be part of the faculty at the Robert F. Borkenstein Center for Studies of Law in Action at the University of Indiana at their high level toxicologist training entitled "The Effects of Drugs on Human Performance and Behavior" held on September 22nd-26th, 2014 at the Chemical Heritage Foundation, Philadelphia PA.
He and Attorney Katy Kennedy were the very first criminal defense trial attorneys to have completed the course attending it and participating in it from beginning to end. It is an excellent course where cutting edge pharmacology and human pharmacodynamic research is presented. Attorney McShane said "It was a great honor to be able to present to this group. It was even better to network and learn from the leaders in traffic safety and pharmacology."
Science is at the forefront of modern criminal defense.  When it comes to crimes dealing with drugs and impairment, the science of how chemical substances interact with the human body is critical to whether a person is guilty or not.  Without this knowledge, these charges cannot be properly defended.
At The McShane Firm, we strive to stay on the cutting edge of both science and the law.  It makes a big difference in how we approach criminal cases and how we challenge the evidence.
If you have questions on the science in your criminal case, please call 1-866-MCSHANE for a free consultation.