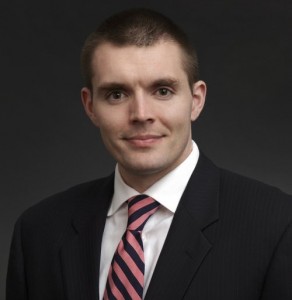 In the latest issue of The Pennsylvania Lawyer, Attorney T.C. Tanski of The McShane Firm wrote an article on the need for modernization in legal writing entitled Killing Legal Writing's Sacred Cows.  The Pennsylvania Lawyer is a feature publication of the Pennsylvania Bar Association and is one of the most widely respected legal publications in the state.
Over a short time, Attorney Tanski,who is an Appellate Attorney, has become widely respected for his legal writing.  His fresh, modern style has been appreciated by appellate judges all over the state.  He understands the power of the written word and uses that power to fight for his clients.
The appellate courts are jammed with an overload of cases.  This is why it is important to have an appellate attorney who knows the system and knows how to get results.  He prides himself on taking on "impossible cases" which other attorneys run from.  Attorney Tanski takes those cases and excels.
If you have a criminal case you would like reviewed, please call 1-866-McShane for a free consultation.