Whether it's a DUI preliminary hearing or a domestic violence case, there are basic courtroom etiquette that are important to follow.
Many of these points may seem simplistic or even downright obvious but as many people have never been to court and make mistakes in this regard, I feel it is well worth mentioning. Remember, your behavior in court is very important and it will influence how jurors and judges think of you.  They will be making decisions about whether you are guilty or not. So it is best to be viewed in a positive light. You have to put that best foot forward and make a positive impression.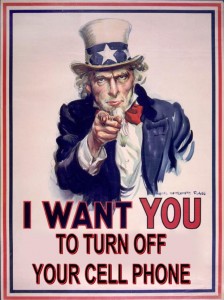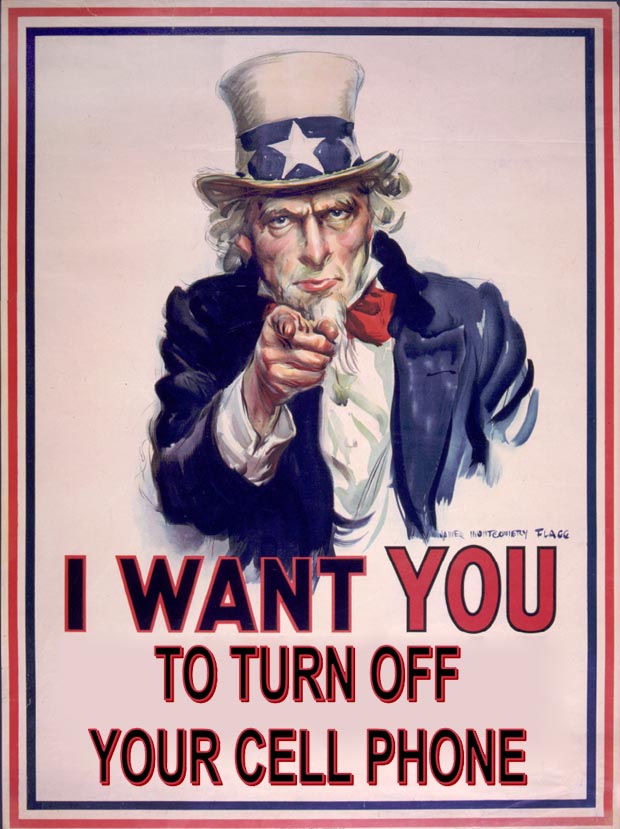 Rules for Court Etiquette
Show up early– It's much better to have to sit and wait than to have your name called and not be there.  Being late only shows the court that you don't care.
Dress Appropriately– Your visual appearance is is very important because it will create the first impression in the eyes of the judge and jurors.  Dress like you would to a job interview in a big company or a funeral.  For guys, a button down shirt and slacks while avoiding jewelry.  For the ladies, cover up and dress formally.
Always address the judge as "Your Honor"– When speaking with the judge speak clearly and in a soft tone.  Do not try to confront the judge.  The judge may ask you questions which may make you upset.  Remember to keep your cool.  Always use formal language, not slang. Speak clearly.
Only speak to your attorney or the judge– The only two people you should speak to are your attorney and the judge.  You do not need to confront the opposing counsel or witnesses, that is what your lawyer is there to do within the rules of court.
Do not bring– Food, beverages, or electronic devices (iPods, cell phones) to court.  If you must bring your phone then make sure it is on silent.
This list is not meant to be all comprehensive. If you have any questions ask your defense lawyer.
If any defense lawyers have stories to tell or points to add, please feel free to do so in the comments below.