When you are facing a Pennsylvania DUI case involving blood evidence, you need an experienced and knowledgeable attorney to defend your case. Understanding DUI blood testing involves having a high level of knowledge in many disciplines of science. If your lawyers does not understand blood testing, you will have almost no chance of winning your case.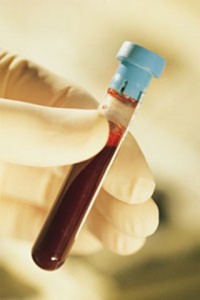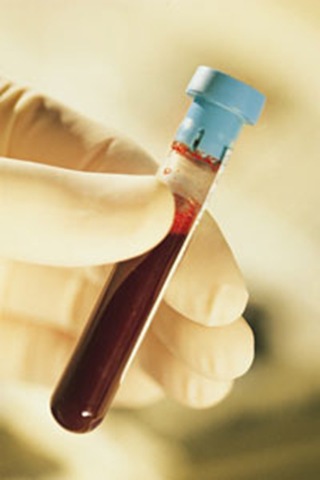 Making the right choice is important and that is why we suggest that you ask your lawyer the following questions about DUI blood testing:
1. Can you explain the details of how my blood test was performed?
Most lawyers believe that blood test cannot be challenged in court which couldn't be further from the truth. (See our series Challenging DUI Blood Evidence.)  This is because they really don't understand how blood testing is performed.  This is why you should ask for details, so you can judge the level of knowledge of the lawyer you are considering.  Ask additional questions like "How do they determine the level of ethanol in the blood?", "What is a calibration curve?" and "What is a separation standard?".  Remember, if this attorney can't explain these concepts to you, they won't be able to explain it to a juror.
2. How many cases with blood test have you taken to trial where an expert witness was called in to testify?
Many big name attorneys do not challenge DUI blood cases in court.  They may challenge breath test cases but not blood cases.  If the attorney you are questioning does not regularly test DUI blood cases then they probably lack the level of experience required to fight your case.
3. Have you ever been asked to lecture at a legal or scientific seminar on the issue of blood testing?
Lecturing in front of lawyers, judges, scientists and policymakers requires a high level of mastery of the science behind DUI blood testing.  It is one thing to understand the science of DUI blood testing and another thing to be able to present your ideas and research in front of an audience of peers and experts in the field.  If your lawyer has not lectured on the subject, they might not have complete mastery of the science involved and that may reflect in the form of poor results in your case.
Understanding DUI blood testing is a very important part of being successful in DUI defense and you should do your due diligence in finding an attorney who not only understand the science involved, but can also explain it to you.