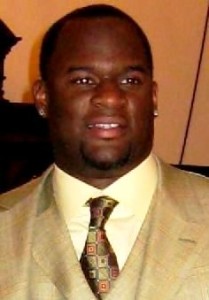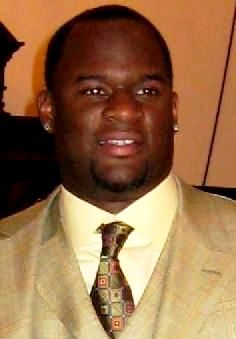 Lot's of people jump to conclusions when news of a celebrity DUI breaks. Recently, this was the case with former NFL quarterback Vince Young. The media makes it look like that charge is a conviction.
What is more disheartening is that many DUI lawyers also operate this by posting these very slanted news reports without developing the case or looking for issues. Why re-post these news articles? They may get some clicks on your blog by doing so, but they are lacking substance and depth.
Why not at least wait until the facts have been established before presenting a pro and con view? As lawyers, the duty of being fair comes first, before presenting a conclusion in which you can take a side, reasonably. You can't serve justice if you don't have all the facts. Let's add to the discussion, not parrot police reports.
We have seen other cases of breaking news in the past. We see this with the clients we fight for.  The initial reports often vary greatly from the actual facts of the case. These celebrities also deserve the presumption of innocence just like we hope for our clients.
None of us want impaired drivers on the loose. We all want our family and friends to be safe on the roads. We all know that dangerous impaired driving can kill. At the same time, we don't want innocent people punished. In order to be fair, we must take to do what is right.
We at The McShane Firm believe in using science for the benefit of the citizen among us accused of a crime and also the motto of the Pennsylvania Association for Drunk Driving Defense Attorneys: "Defending with integrity, knowledge, and ethics."  Part of being ethical is presenting the entire picture with the facts.