I have blogged a lot on Blood Testing for DUI and specifically Gas Chromatography for alcohol (ETOH) or drugs of abuse testing used in DUI prosecutions.
Some people ask:
Justin, your posts are so hyper-technical, why do you post such detailed stuff?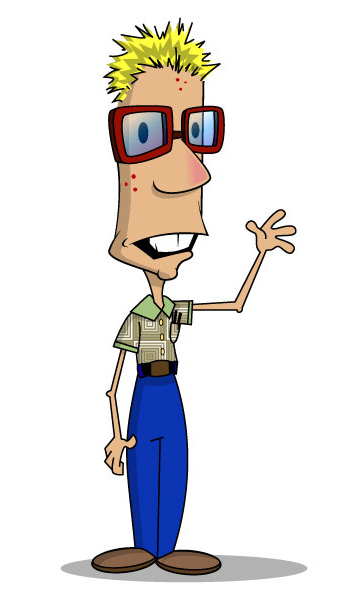 When you are facing a Pennsylvania DUI, possible consequences include jail time, probation, loss of your driving license and fines. For more information please take a look at our series: "Why Fight a DUI in Pennsylvania?". When facing consequences this serious, you need the very best Pennsylvania DUI attorney you can find. Not just a lawyer who handles DUI cases. You need a real DUI lawyer-scientist. We posted before about how a normal folks can compare the qualifications of prospective lawyers and make an informed decision about who is the best to handle their DUI case. Please take a look at our series "How to Find a DUI Lawyer in PA".
The purpose of the many posts I have done on DUI Blood Testing is to show the highly technical nature of this testing and how only a true lawyer-scientist who has a strong background in Analytical chemistry can challenge these results successfully.
So with that in place, I offer the following review of some of the posts that I have made on Pennsylvania Blood testing for DUI….

---
-Justin J. McShane, Esquire, Pennsylvania DUI Attorney
I am the highest rated DUI Attorney in PA as Rated by Avvo.com
You can follow me on Twitter, Facebook or Linkedin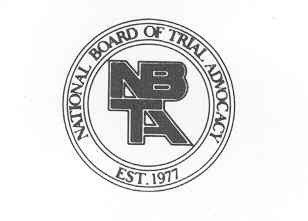 Board Certified Criminal Trial Advocate
By the National Board of Trial Advocacy
A Pennsylvania Supreme Court Approved Agency