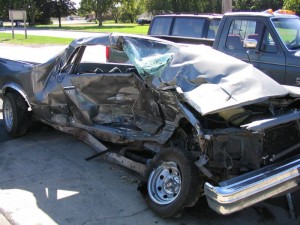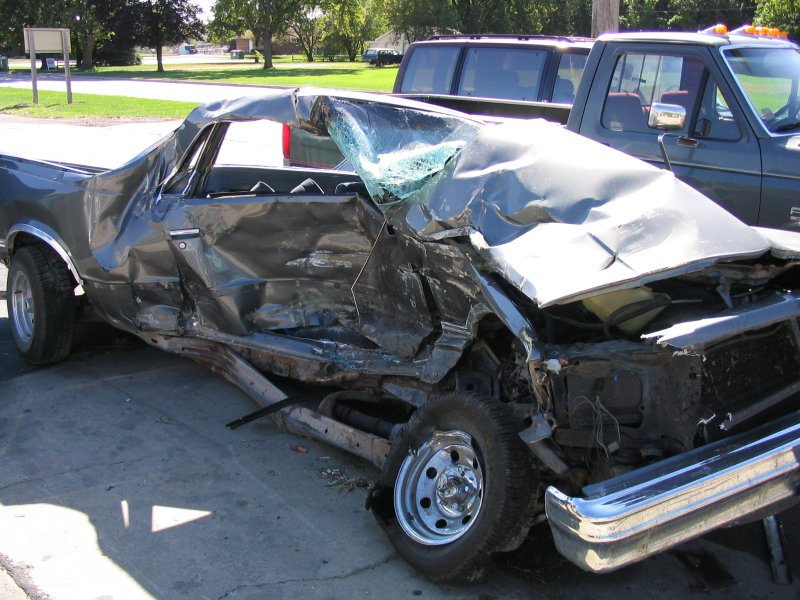 Tragically, sometimes DUI allegations involve the death of another.  These cases are traumatic on many levels.  When it comes to the person accused of such a crime, not only is there a severe level of remorse and psychological trauma, but there is also the fear of what will happen next.
Pennsylvania DUI Homicide Laws and Penalties
In Pennsylvania, if you are charged in a case for driving under the influence and causing the death of another, you will be charged with Homicide by Vehicle while DUI (HBV-DUI).  HBV-DUI is a second-degree felony which carries a maximum sentence of 10 years in prison. There is also a three year mandatory minimum for each count.  So if there are two deaths and two convictions of HBV-DUI, then the sentence cannot be less than six years.
Because of the seriousness of these cases and the media scrutiny they often attract, prosecutors normally push hard to get a maximum sentence.
If you have a prior DUI conviction, the District Attorney's office have been known to push for third degree murder charges in the DUI in Pennsylvania. This has a maximum of twenty years incarceration.
This is why any case this serious should be handled by an experienced defense attorney who handles a lot of Homicide by Vehicle DUI cases in Peensylvania who has the resources and knowledge to challenge these cases and protect your rights.
The McShane Firm has defended a number of DUI homicide cases and has the scientific and legal resources needed to fight these cases.  In a stressful time like this, having Pennsylvania's premier DUI defense firm on your side will ease a lot of the burden off of your shoulders.
For a free case consultation, please call 1-866-MCSHANE.