A recent DUI checkpoint in Franklin County netted a grand total of one single arrest.  In total, 138 drivers were stopped.  That results in a less than 1% success rate.  Add to that the fact that checkpoints are much more expensive to operate than normal patrols. The shame of it all is that static DUI road blocks have been shown to be highly inefficient and do nothing to stop drunk driving. Why do we continue to do them?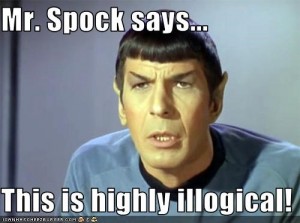 So why are we doing this again?
Politics?
Over time pay?
Beats us.
If you are serious about traffic safety, we need to get serious about roving DUI patrols. They are much more efficient and actually produce arrests.