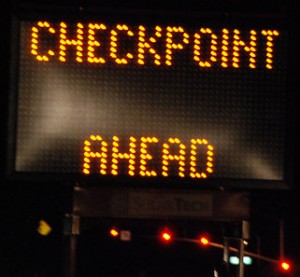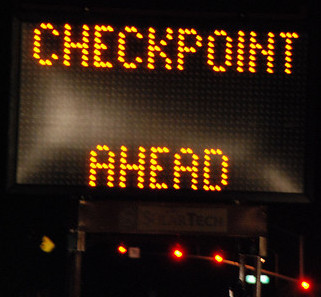 Once again, Pennsylvania police departments are targeting a holiday weekend for DUI checkpoints.  They know people will be traveling and enjoying the spring weather and they will be out in full force to make sure you hit plenty of roadblocks along the way.
As always, we will be posting any information we receive about DUI checkpoints on this page.  We encourage you to share information as well using the comments section below.   Remember to bookmark this page and share it with your friends.
With this knowledge we can protect ourselves from false arrests and needless traffic jams.
We also encourage you to read:
If you have any questions and need to talk to an attorney, please call 1-866-MCSHANE.  Our lines are open 24/7.