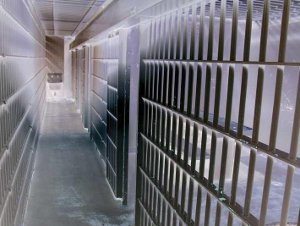 In my time defending DUI cases in Pennsylvania, one of the most common misconceptions I come across is when people believe just because they have a perfect criminal record they will get off easy on a first time DUI. They think that ARD is a viable option to them until it is explained to them.
Unfortunately, this isn't the case.
A first time DUI offense in PA can carry the following penalties and consequences:
6 months in jail
12 month license suspension
$5,000 in fines
Increased insurance rates
Will show up on you criminal record forever
As you can see these are not minor penalties.  These are penalties that can change the rest of your life.
This is why it is highly recommended that even those facing a first time DUI offense contact a professional DUI attorney immediately.  For Pennsylvania DUI cases please call 1-866-MCSHANE.