Overworked, under-trained staff with no meaningful oversight is a recipe for disaster in any organization, especially one as technical as a state forensics lab.  The problem here is errors can lead to innocent people being convicted of DUI and drug offenses.  They will face license suspensions and jail time just to say the least of what will happen. All of this happens because of someone's careles犀利士
sness or incompetence or downright intentional misconduct.  Take for example the state forensics lab in Indiana where error after error went unchecked for over 7 years and when supervisors were informed no action was taken: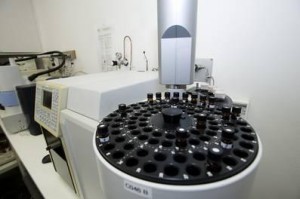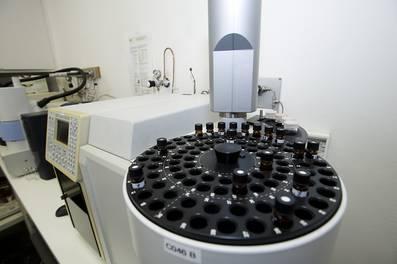 Testing errors at the state's toxicology lab go back at least seven years — much further than previously reported — according to internal emails obtained by The Indianapolis Star.

The emails also call into question whether IU's medical school provided adequate oversight of the lab that tests blood and urine samples for criminal cases.

The roughly 2,000 emails are correspondence to and from Peter Method, the acting director of the state Department of Toxicology from 2003 to 2008.

They portray a dysfunctional lab beset by inadequate staffing and funding that produced an environment ripe for errors.

The emails also suggest benign neglect on the part of the Indiana University School of Medicine, which did not authorize an audit of test results until 2008, at least four years after the first testing errors were reported in the emails.

In perhaps the most telling indictment of the lab, its supervisor in November 2006 emailed the following to Method — and copied Method's supervisor, Michael Vasko, chair of the medical school's Department of Pharmacology & Toxicology:

"I never had this (happen), error after error. . . . I guess if this is acceptable to you and the department, then I don't have to worry. If an error occurs again in the future I won't bother you anymore."
Not only are the errors themselves horrid, the lack of corrective action is even more alarming.  It's as if the people in charge didn't care that innocent people's lives were being ruined by these false positives.  False positives can be especially dangerous in DUI cases which rely heavily on  laboratory test results.
Unfortunately, this is not an isolated incident, similar problems have been reported with DUI testing in PA.  The problem is systematic and a government funded study has even called for the nation's crime labs to be overhauled, a call that has fallen on deaf ears.  As it stands there is a lot of junk science out there and people are being convicted on the basis of false reports everyday.  This is why you need a DUI attorney who has the knowledge and expertise to challenge the government scientists and take them to task on their faulty procedures.  You need an attorney who is a recognized lawyer-scientist. You need The McShane Firm.