You got a DUI.
You probably feel scared, confused, and disappointed.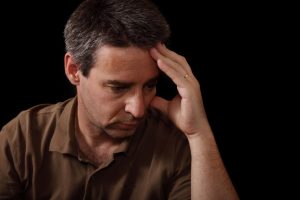 At this point, the best thing for you to do is take a deep breath and start gathering some information.  We can help.  We have a 24/7 DUI helpline at 1-866-McShane.  Without judging you or lecturing you we will answer all of your questions. You will be able to talk to an attorney no matter what time it is.
Even though we have the experience of handling thousands of DUI cases, we treat you as an individual.  Your concern and your situation is unique.  We want to hear from you and help.
A DUI is a very serious charge.  Even if it is a first offense, it can have consequences that affect you for many years to come. (Please see our post: How long will I be punished for a DUI?)
Time is key.  The statistics are overwhelming: the quicker we get on the case, the better we can do for you.  Please give us a call at 1-866-McShane now.