As a prominent Pennsylvania DUI and Criminal Defense Attorney, I am prepared to fight your case.  The central issue in any DUI or criminal defense case is a careful review of the evidence.  There is a burden of proof on the prosecution to prove  guilt beyond a reasonable doubt.  The only way this can be achieved is by examining every piece of evidence and evaluating any doubt they create.  I am currently challenging a Jury verdict from over 5 years ago in a murder case where key evidence that could have lead to the acquittal of my client was left out by his trial attorneys.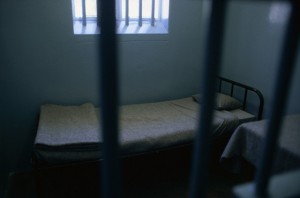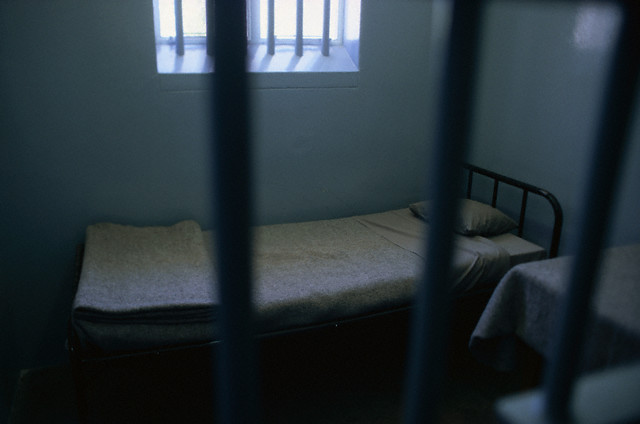 An appeals hearing for a Harrisburg man convicted of murdering his ex-girlfriend nearly 15 years ago will continue Thursday in Dauphin County Court.

Tyshaunt Love, 35, is seeking a new trial in the 1996 shooting death of Iris Fennell Belcher. Love has served five years of a 15- to 30-year state prison sentence since a jury convicted him of third-degree murder five years ago.

Love's attorney, Justin McShane, believes there was insufficient evidence presented to the jury at trial, particularly police reports showing another man, La-Qun Williams, twice confessed to the killing while in jail.

Williams, who is serving up to 67 years in prison for beating, raping and slashing the throat of a Harrisburg woman in December 1995, had Belcher's blood on his Timberland boots, according to testimony at Love's trial.

There is no blood evidence connecting Love to the murder scene.

At trial, prosecutors painted Love as an abusive, jealous ex-lover who sought revenge after Belcher threw him out of the house. They also said he continually changed his story about where he was and what he was doing the night she was killed.
Another man admitted to committing this murder to two different unrelated people.  Blood of the victim was found on his shoe.  The victim's ring that she wore every day was found in this guy's possession.  After the first hearing, this guy attacked Tyshaunt Love with a shank in the prison and later after another hearing attacked another inmate who was going to testify at these hearings. I have dared to ask the question- does all of this evidence lead us to reasonably doubt Mr. Love's supposed guilt in this case? We need to ensure that the correct person is being punished for this crime and that is a matter I am willing to fight for, just like I do in every case.  I understand that your case is like a murder case because it can murder your dreams, your job and your lifestyle.