"It could NEVER happen."
"Blood Alcohol Content results can never be wrong."
"No Government lab or private lab used in Pennsylvania has ever been wrong."
"Impossible."
"We double and triple checks things before we report them."
"These machines self check and report all errors."
These are the some of the silly things that Government bench scientists actually say under oath.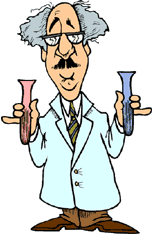 John C. Ensslin of The Gazette in his article on December 11, 2009 "Flawed blood alcohol tests by police lab jeopardize DUI cases" is proof that these tests are not perfect. There is error. It can be pervasive and systemic. The scary part, it has definitely happened before here in Pennsylvania DUI cases and will likely happen again. Although I caught the story when it broke, I was holding off posting about it as I wanted to know more details as to the source of the problem Shamefully, the State has sought to suppress the source of the problem and play "hide the ball".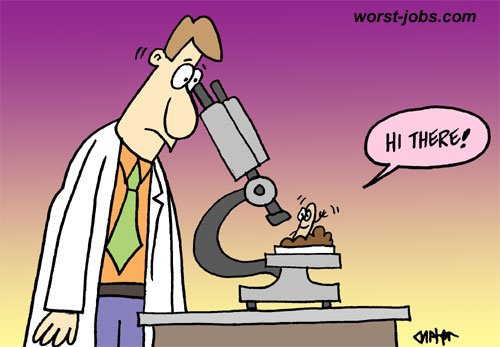 Ensslin reports:
Prosecutors have begun contacting lawyers for 82 defendants whose drunken driving charges were based in part upon incorrect blood alcohol tests by the Colorado Springs police crime lab.

In each of the cases, test results reported by the forensic chemist unit of the Metro Crime Lab were higher that the actual results, police officials disclosed Friday.

Fourth Judicial District prosecutors were unable to identify specific cases where charges had been dismissed or reduced so far.

……

So far, tests by the manufacturer have determined that the incorrect results were not the result of an equipment failure, police said.

……….

As a result of the discovery, the crime lab is re-analyzing about 1,000 blood alcohol test results taken since January 2009.

………

"That number [of 82] could grow," Whitlock said. "We're continuing to do follow-up."

Whitlock said the on-going investigation is trying to determine if they were the result of a human error or a procedural error.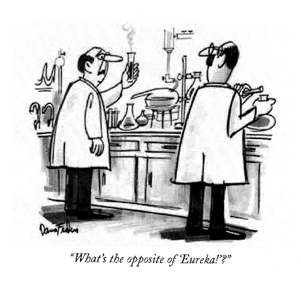 A colleague and a friend of mine, Ron Moore of California once remarked:
So you are looking for a new era of scientific integrity after the NAS report? Won't happen. There is no such thing as scientific integrity, only human integrity practiced in the area of science. And human integrity always has been what human integrity always will be: subject to failure.
I could not agree more. This is why Blood Alcohol Testing results for DUI must be independently verified, transparent, traceable, reliable, accurate, precise and true.

---
-Justin J. McShane, Esquire, Pennsylvania DUI Attorney
I am the highest rated DUI Attorney in PA as Rated by Avvo.com
You can follow me on Twitter, Facebook or Linkedin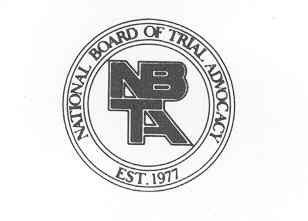 Board Certified Criminal Trial Advocate By the National Board of Trial Advocacy
A Pennsylvania Supreme Court Approved Agency