Just released: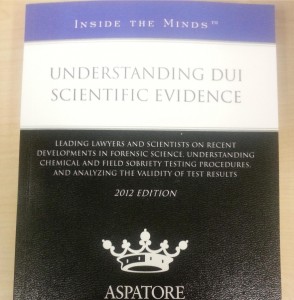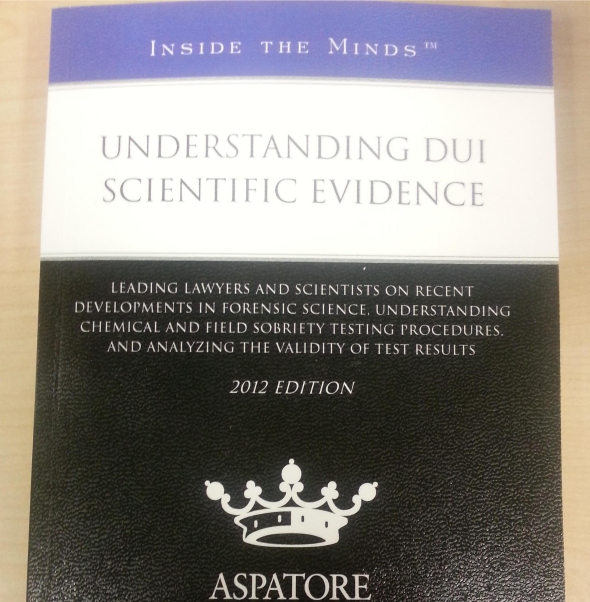 Inside the Minds: Understanding DUI Scientific Evidence
The Inside the Minds series focuses on complex legal issues and is authored by the top lawyers an experts in that field.  In this latest publication, I authored 5 chapters discussing the problems with the forensic science that is used in DUI cases.
Understanding the science behind blood and breath tests is critical for a good DUI attorney.  No lawyer in Pennsylvania has lectured and written about these subjects more than I have.
My theory is simple.  If you don't know the science, you can't challenge the evidence.  If you can't challenge the evidence, you can't win the case.  If you can't win, you have no business wasting the hard earned money of your clients.