One of the worst parts of a DUI conviction is the fact that it stays on your record forever.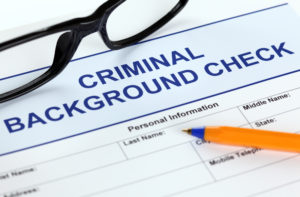 If you are unfortunate enough to have a DUI on your record, you already know what this means.  Employers have overlooked your applications because they would rather hire someone with a clean record.  Losing professional opportunities is already costing you a lot of money.
The weight of a DUI conviction can leave you feeling hopeless. The conviction is there, and you feel like there is nothing you can do about it and you will be haunted by this one bad decision for the rest of your life.
But the truth is there is hope. There is good news.  There may be a number of options available to you.  Some of these options may include filing for limited access, appealing a past conviction, seeking a pardon, or petitioning for an expungement.  All of these options are different and have different costs, timelines, requirements and results.  A trained and experienced appellate attorney can walk you through this process and help you find which option fits your needs the best.
(Review some Post Conviction options for clearing your record.)
At The McShane Firm, we have a full time appellate attorney who can review your case and tell you what options you have.  The best thing you can do is call 1-866-MCSHANE for a free, detailed case consultation.  Take the time to find out if you can open the doors to a better future- a future without this shadow of this DUI conviction hanging over you.