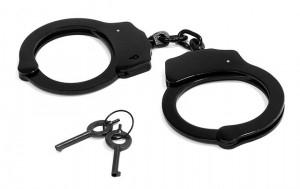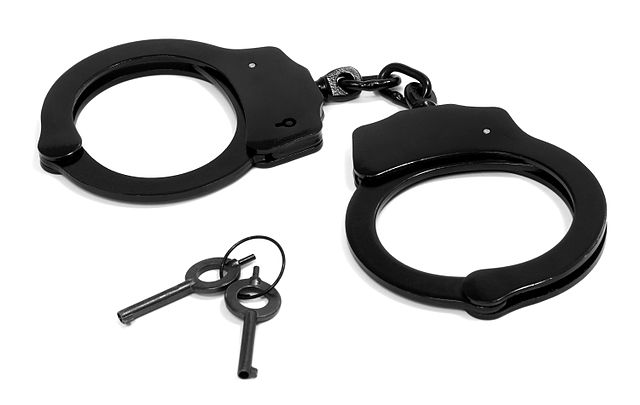 Over the holidays, many Pennsylvania drivers will be stopped by police for DUI.  Law enforcement is a human endeavor and police officers are prone to mistakes which can lead to false arrest.  As citizens fit is up to you to arm yourself with knowledge of the law so you can protect yourself against a false DUI.
This is why The McShane Firm has put together a guide to help educate you on your rights and how you should use them.  Please read: What to Do if You're pulled over for DUI in PA.
If you need professional advice on a DUI or criminal matter, please contact the Pennsylvania DUI attorneys at The McShane Firm at 1-866-MCSHANE.