This morning the Supreme Court of the United States released its opinion in the case of Missouri v. McNeely. While the core holding of the case will not impact Pennsylvania, in the reasoning and the dicta (the text of the opinion) it is quite clear that Pennsylvania's current laws (75 PaCSA 3804) for sentencing enhancement purposes may very well be unconstitutional.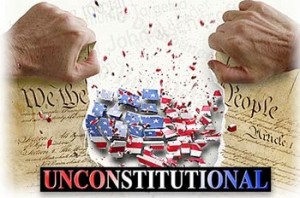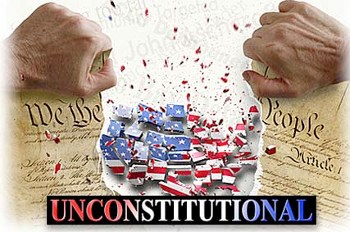 In Pennsylvania it is solely the decision of the police officer to determine whether or not the officer wants to perform a breath or blood test. If an officer at his or her sole discretion elects that the motorist has to perform a blood test and if the motorist declines either expressly or by action, this is called a "refusal." Per 75 PaCSA 3804, if the refusal is proven then it becomes a sentencing enhancement that subjects the convicted to the "highest tier" or worst penalty level of charges. This is a large difference in the sentencing.
In McNeely, Justice Sotomayor writing for the majority, held that the natural metabolization of alcohol in the blood stream does not create a per se exigency that justifies an exception to the Fourth Amendment warrant requirement.  Therefore, the state, absent proof of an exigency, must obtain a warrant before forcing an individual to submit to a chemical test.  Sotomayor continued the "[i]n those drunk-driving cases where police officers can reasonably obtain a  warrant before a blood sample can be drawn without significantly undermining the efficacy of the search the Fourth Amendment mandates that they do so . . . Whether a warrantless blood test of a drunk-driving suspect is reasonable must be determined case by case on the totality of the circumstances."  The holding and dicta of McNeely calls in to serious doubt the constitutionality of 3804(c).  Under the statue a refusal, of any kind, without reference to exigency will be used against an individual to determine punishment.  The statute, in essence, punishes and individual for exercising his or her constitutional rights under the Fourth Amendment.  As the Pennsylvania Superior Court said in Welch "it is philosophically repugnant to the extension of constitutional rights that assertion of that right be somehow used against the individual asserting it."  It is not only philosophically repugnant it is unconstitutional to use the assertion of a constitutional right against an individual.  Based on today's decision in McNeely 3804(c) is very likely unconstitutional.