Hi, I'm Justin McShane.  For those of you who don't know me well I would like to tell you that I'm a fighter who is sworn to fight for the citizen accused.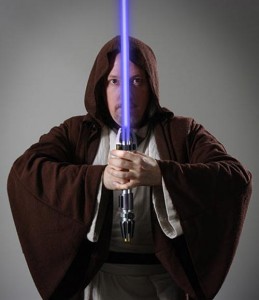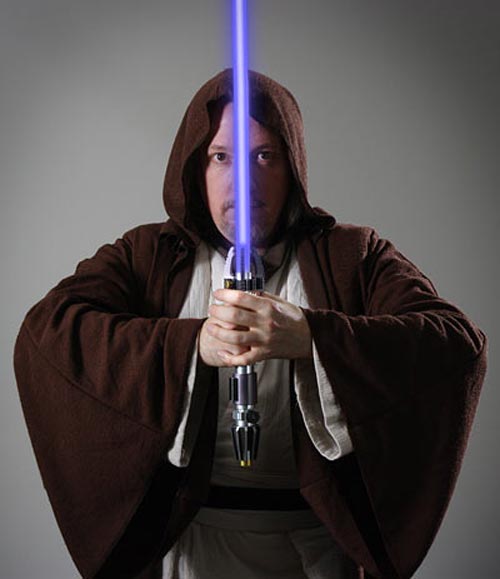 Law enforcement is a human endeavor and an error prone one at that.  The result is many people are falsely accused of DUI and other crimes.  The problem becomes galactic when you factor in that the police and prosecutors are highly experienced and juries tend to believe them.  The deck is truly stacked against the common person.
Enter The McShane Firm.
At The McShane Firm we are committed to fighting for justice and to protect the innocent against wrongful prosecution.  Fighting is in our blood.  I used to be a Division I wrestler, a competitive powerlifter and a bodybuilder. I am an avid fan of mixed martial arts and I bring this fighting history and spirit to the courtroom.
When the prosecution sees The McShane Firm defending you they know they are in for a battle.  We challenge their evidence. We use expert witnesses. We will fight for every inch we can.  We come to every fight prepared with the goal of protecting our clients.
At The McShane Firm, we are protectors of justice and protectors of your rights!