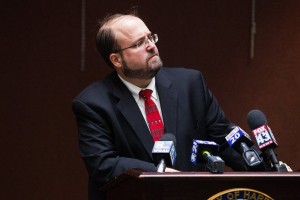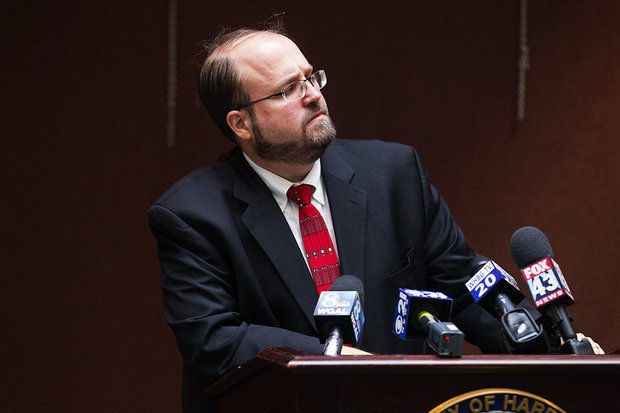 The McShane Firm was back in the news recently when a Dauphin County Judge issued a ruling ultimately blocking Harrisburg from enforcing three gun ordinances.  These were among the five ordinances challenged by U.S. Law Shield which is represented by The McShane Firm.
Harrisburg Mayor Eric Papenfuse is considering appealing the ruling.
Watch the interview with Attorney Mike Giaramita of The McShane Firm for more details:
For more information please visit PennLAGO.com.