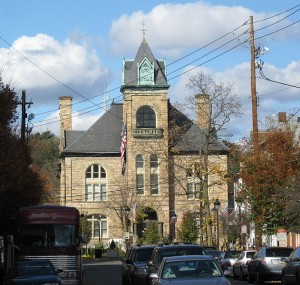 Fern Ridge State Police will be conducting DUI checkpoints in 6 townships this weekend.  The special sobriety checkpoints will be in Tunkhannock, Tobyhanna, Chestnuthill and Jackson townships in Monroe County and in Penn Forest Township in Carbon County.
If you would like to stay up-to-date on DUI Checkpoints in PA, subscribe to our our Pennsylvania DUI Checkpoint Feed.
We also encourage you to read:
If you have any questions and need to talk to an attorney, please call 1-866-MCSHANE.  Our lines are open 24/7.