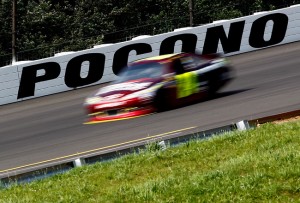 Due to anticipated heavy traffic because of the NASCAR race at the Poconos, several DUI Checkpoints and roving patrols have been announced. From June 7, 2013 through June 9, 2013 on Routes US 209, 611, 33, 940, 115, SR 4002, (Long Pond Road) and other roadways DUI checkpoints and roving patrols will be conducted.
If you do run into a DUI checkpoint please follow our guide to protect you from a false DUI arrest.
It is also a good idea to turn on your cellphone to record anything that goes on if you are stopped at a DUI checkpoint.