PA DUI Attorney Receives AV Certification from Martindale-Hubbell
Recently Martindale-Hubbell, the most influential legal resource company in the world,  awarded PA DUI attorney Justin McShane with their highest AV® Preeminent™ rating.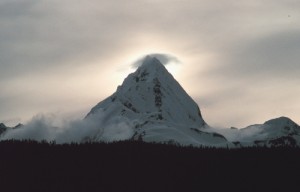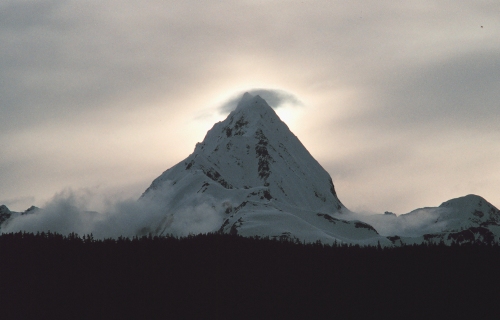 From the Martindale-Hubbell website:
After a lawyer's General Ethical Standards and Legal Ability Ratings are confirmed, his/her ratings are aggregated to create an overall numeric rating for each rated Area of Practice. The numeric rating determines the Peer Review Rating, which includes a rating term and may include a Certification Mark:

AV® Preeminent™ (4.5-5.0) – An AV® certification mark is a significant rating accomplishment – a testament to the fact that a lawyer's peers rank him or her at the highest level of professional excellence.
This prestigious award, based on peer evaluations, along with:
犀利士
Certified DUI Attorney in PA" href="https://www.paduiblog.com/2010/08/articles/advanced-legal-training-for-dui/the-first-and-only-pennsylvania-dui-lawyer-board-certified-in-dui-defense/">Board Certification in DUI Defense as recognized by The American Bar Association-The only DUI lawyer in PA who is Board Certified
shows the level of recognition and respect my peers have for me and the work I have put in to being the finest DUI lawyer in PA.
If you are charged with a DUI violation in Pennsylvania and need to hire the very best DUI lawyer in PA call 1-866-MCSHANE for a free consultation.  At The McShane Firm, we fight for you.