In our series: The PA DUI Attorney Challenge, we propose a number of clues a common citizen can use to determine who is the best DUI lawyer in Pennsylvania.  Today we look at The Use of Expert Witnesses.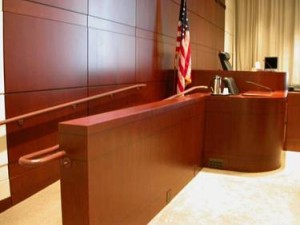 As we discussed in a previous post, there are thousands of DUI attorneys in PA but only a select few Pennsylvania lawyers who regularly take DUI cases to trial.  At The McShane Firm, we have found that fighting DUI cases all the way to trial has helped us to protect the rights of many of our clients and to minimize or eliminate altogether the accusations.
At trial, it is important to critically examine all of the evidence the prosecution has.  To successfully accomplish this, we often call on expert witnesses to testify as to why the evidence may not be reliable or may not support the conclusions brought forth by the Commonwealth.  Expert witnesses are extremely helpful particularly when challenging DUI blood test, SFSTs, and for accident scene reconstruction.  Keep in mind, the Commonwealth of Pennsylvania will bring forth forensic evidence and has its own experts to attempt to validate its conclusions.  This makes it necessary for the defense to counter with expert witnesses to challenge their evidence and theories.  We have seen many DUI cases where the testimony of an expert witness was the defining moment of the trial leading to a Not Guilty verdict.
If you are considering a particular attorney to represent your PA DUI case, be sure to ask them about whether or not they use expert witnesses in DUI trials and when was the last time they actually called upon an expert witness.